Back

Share offer

Print

Select

Financial calculator

Request a visit

Contact us
photo(s)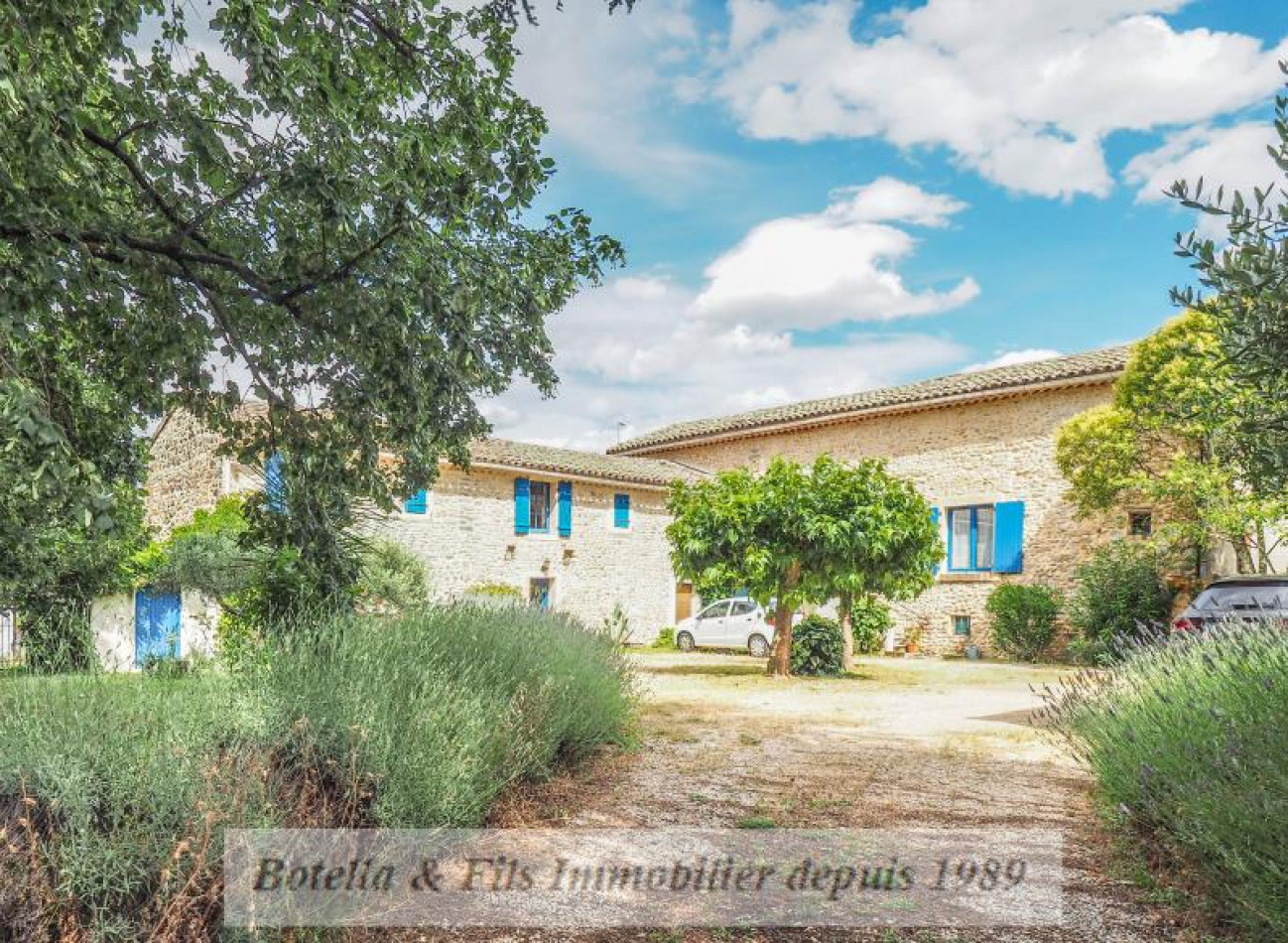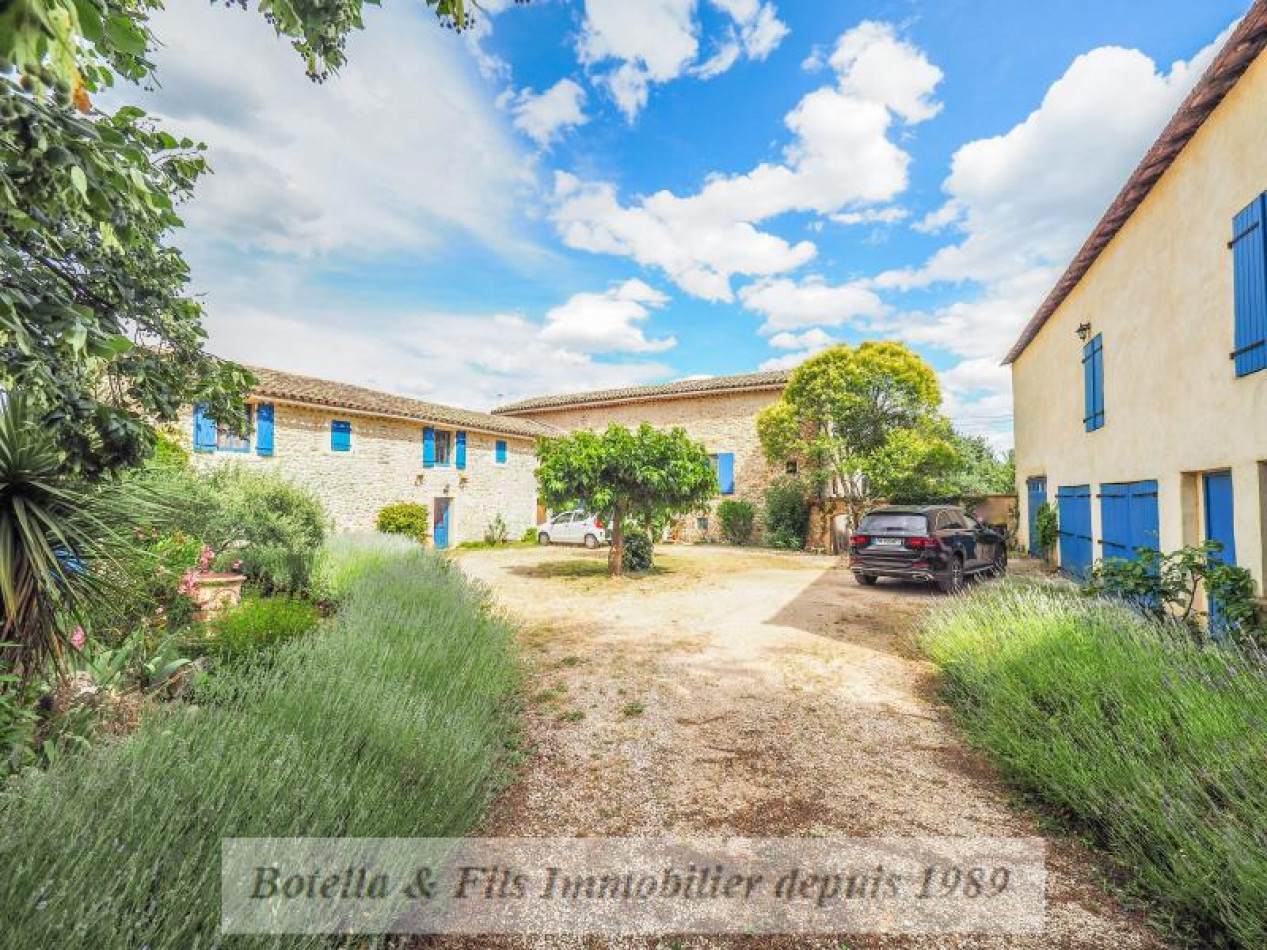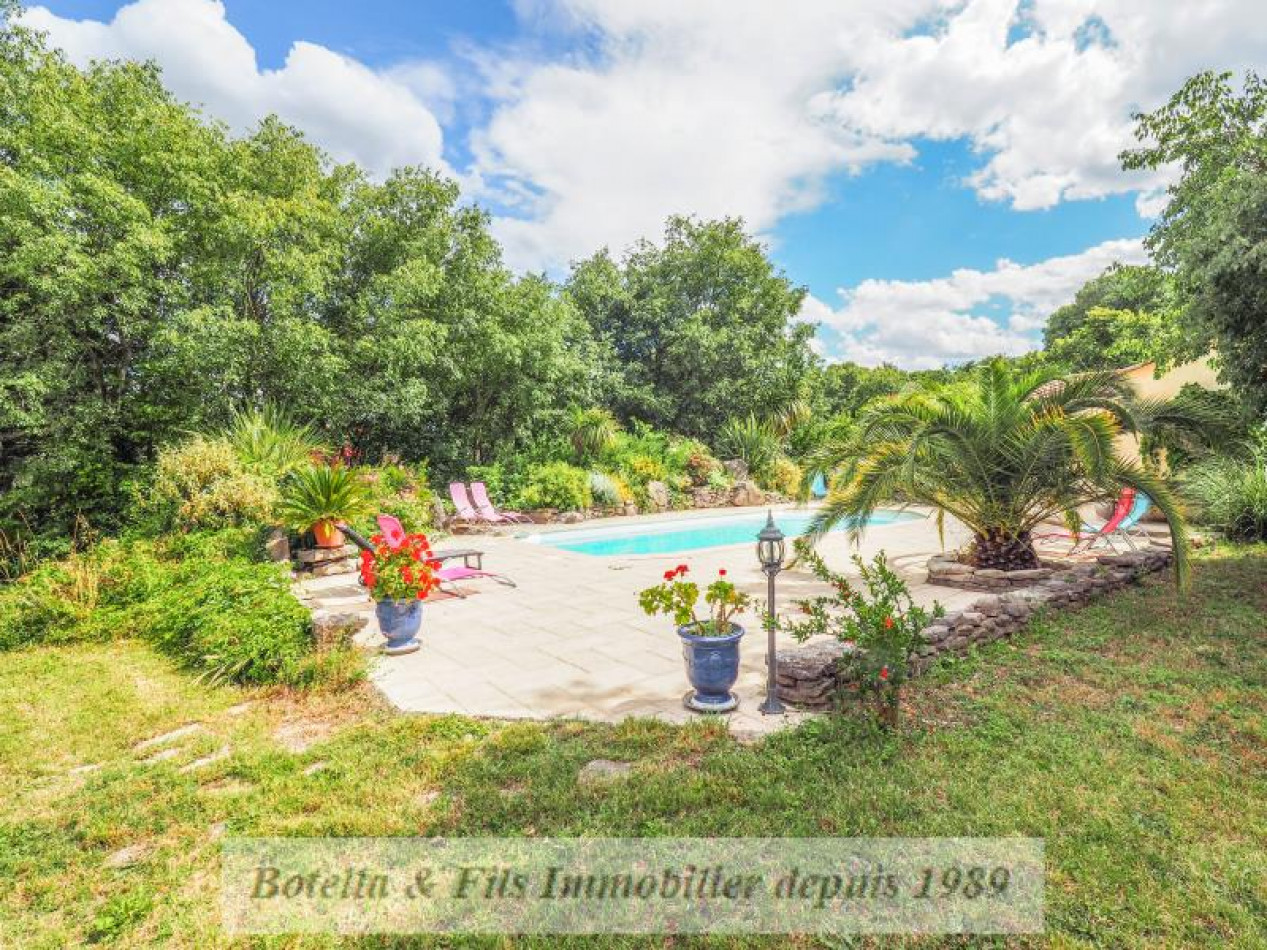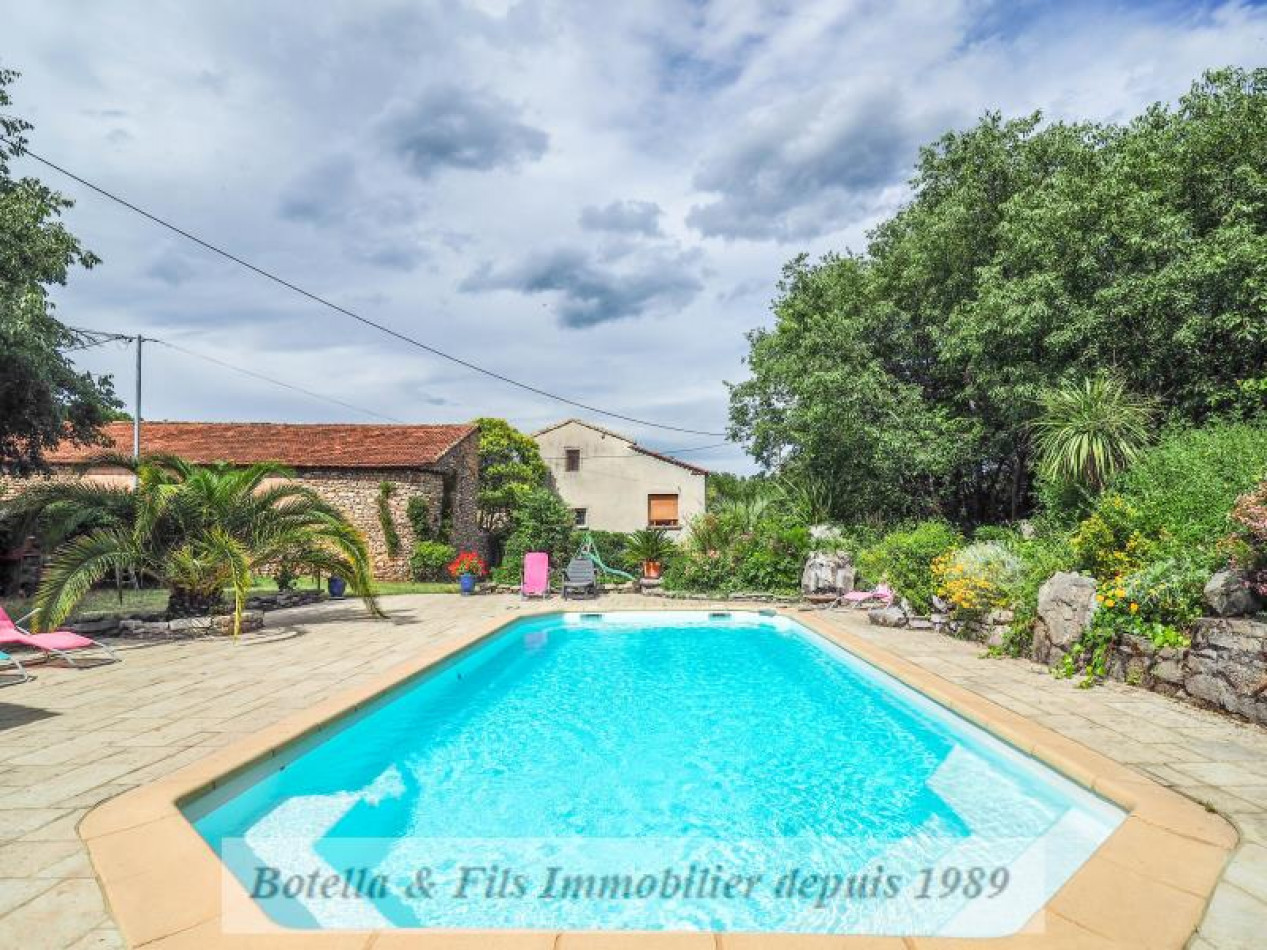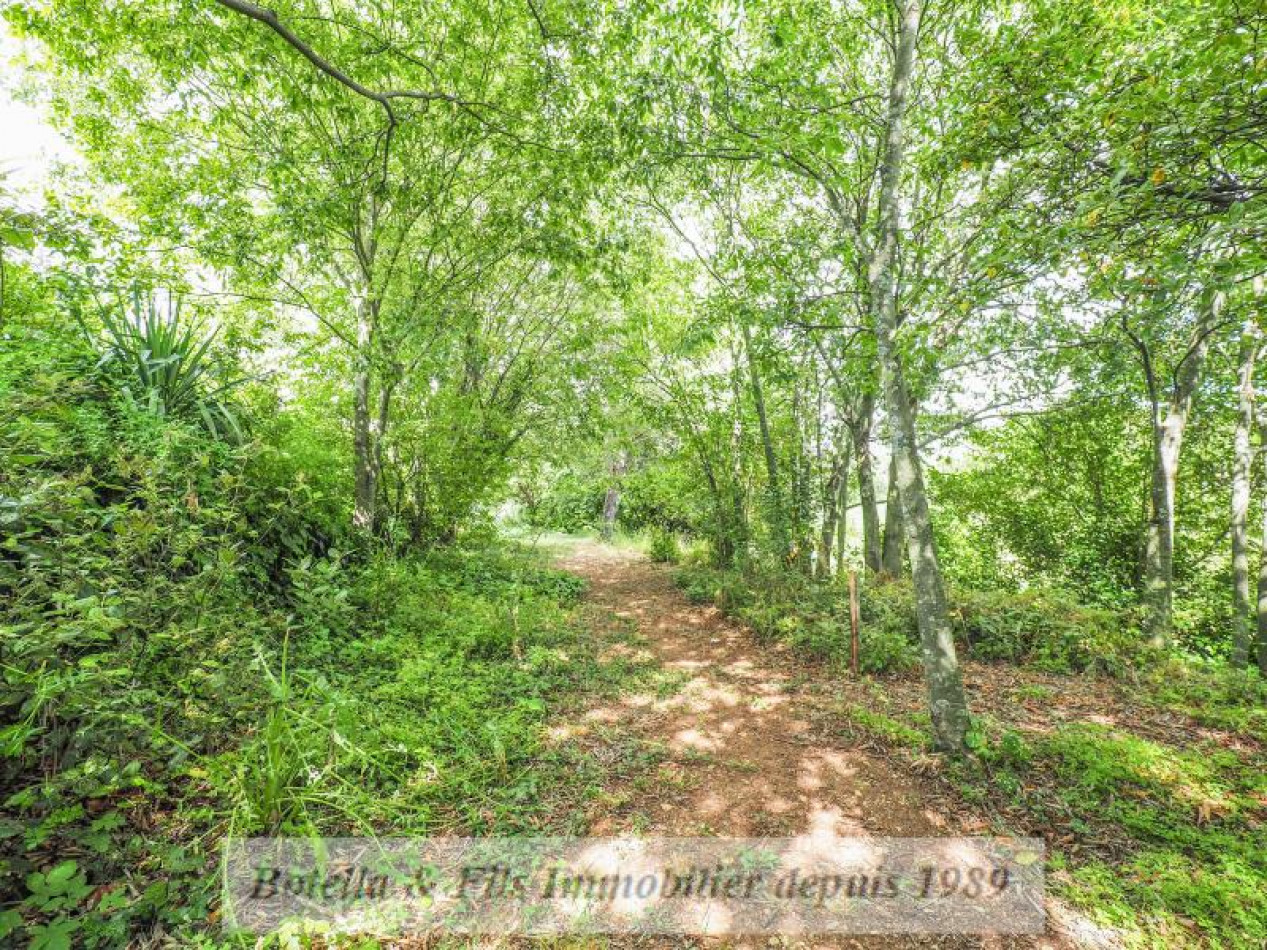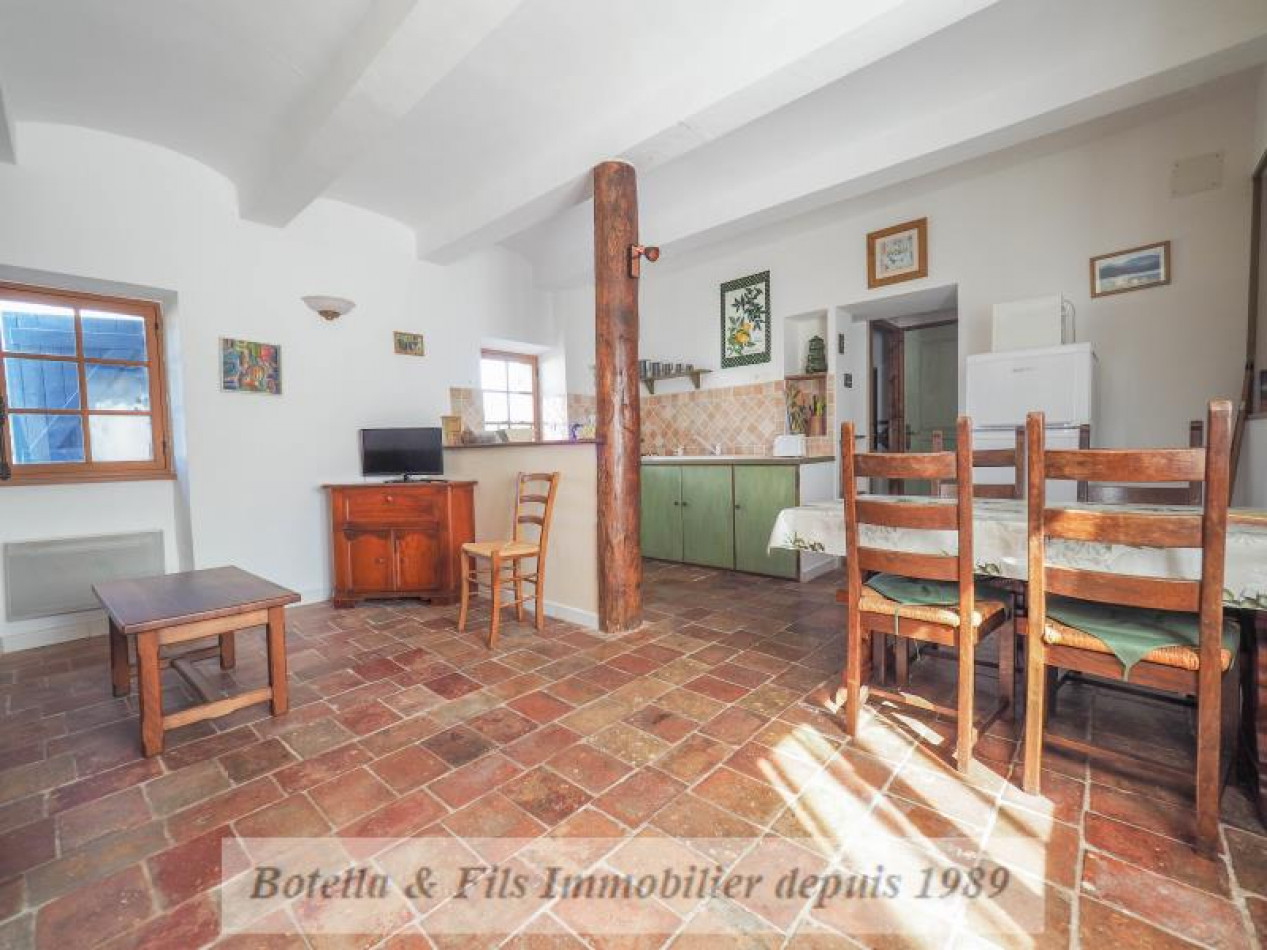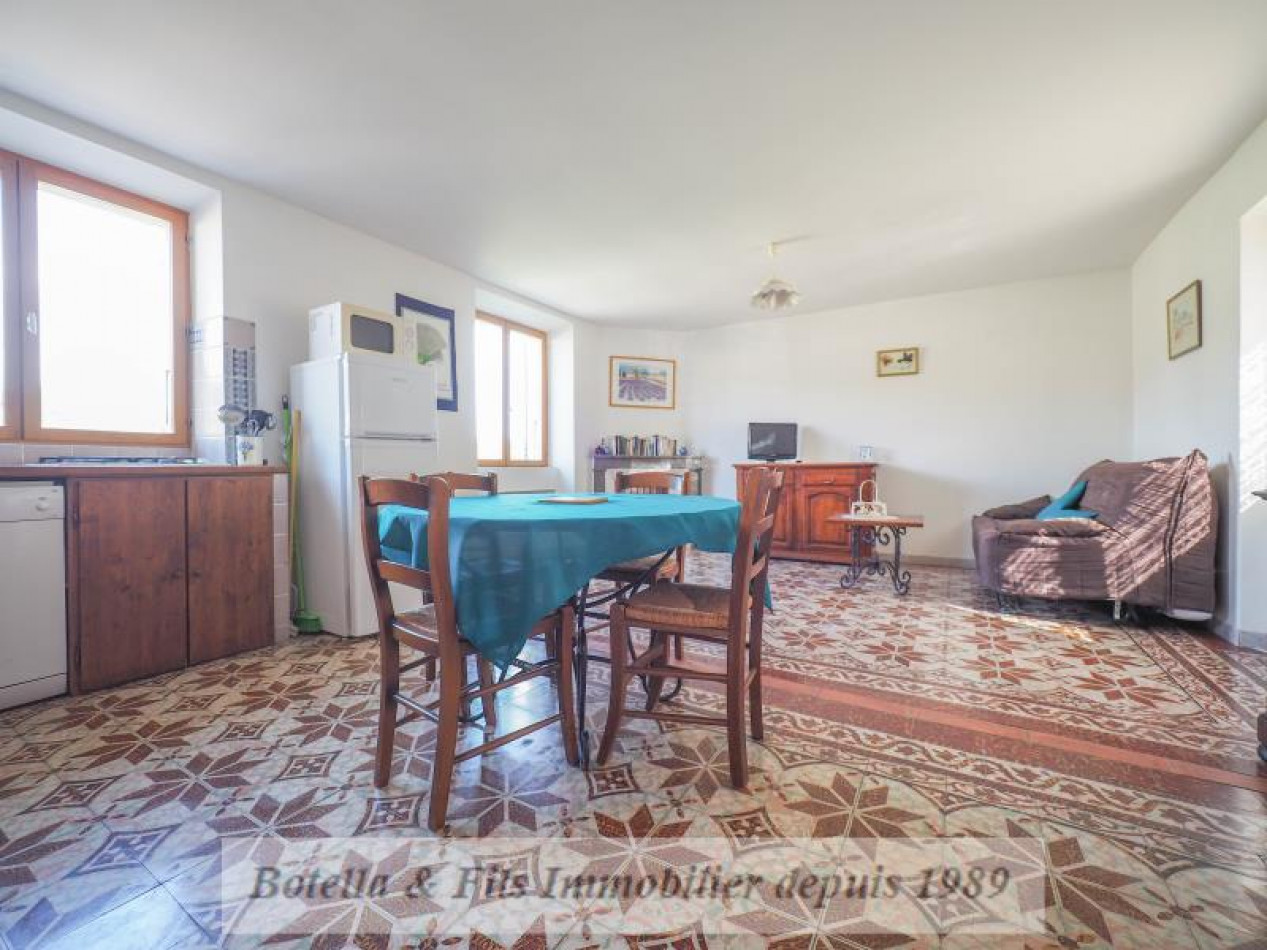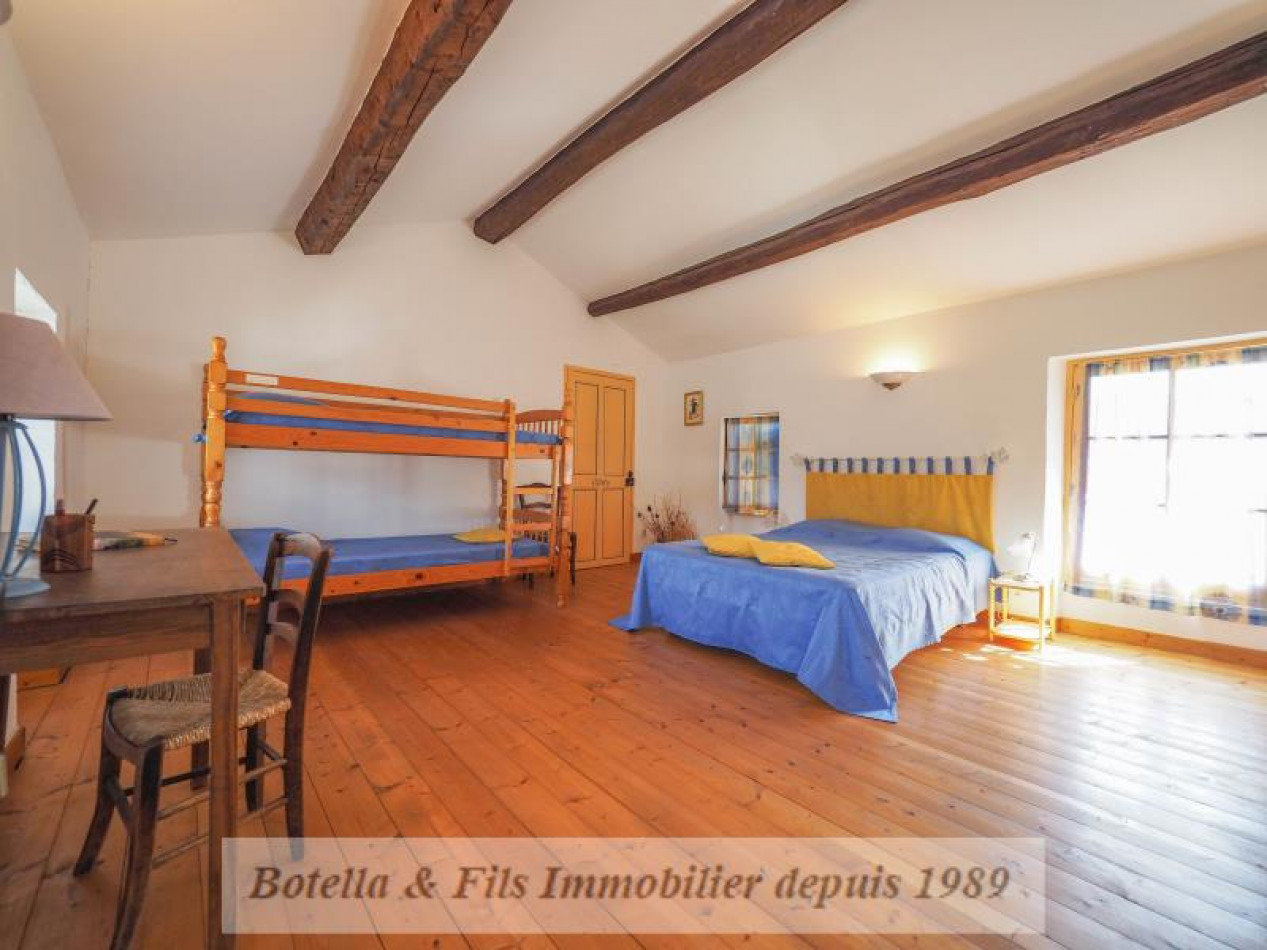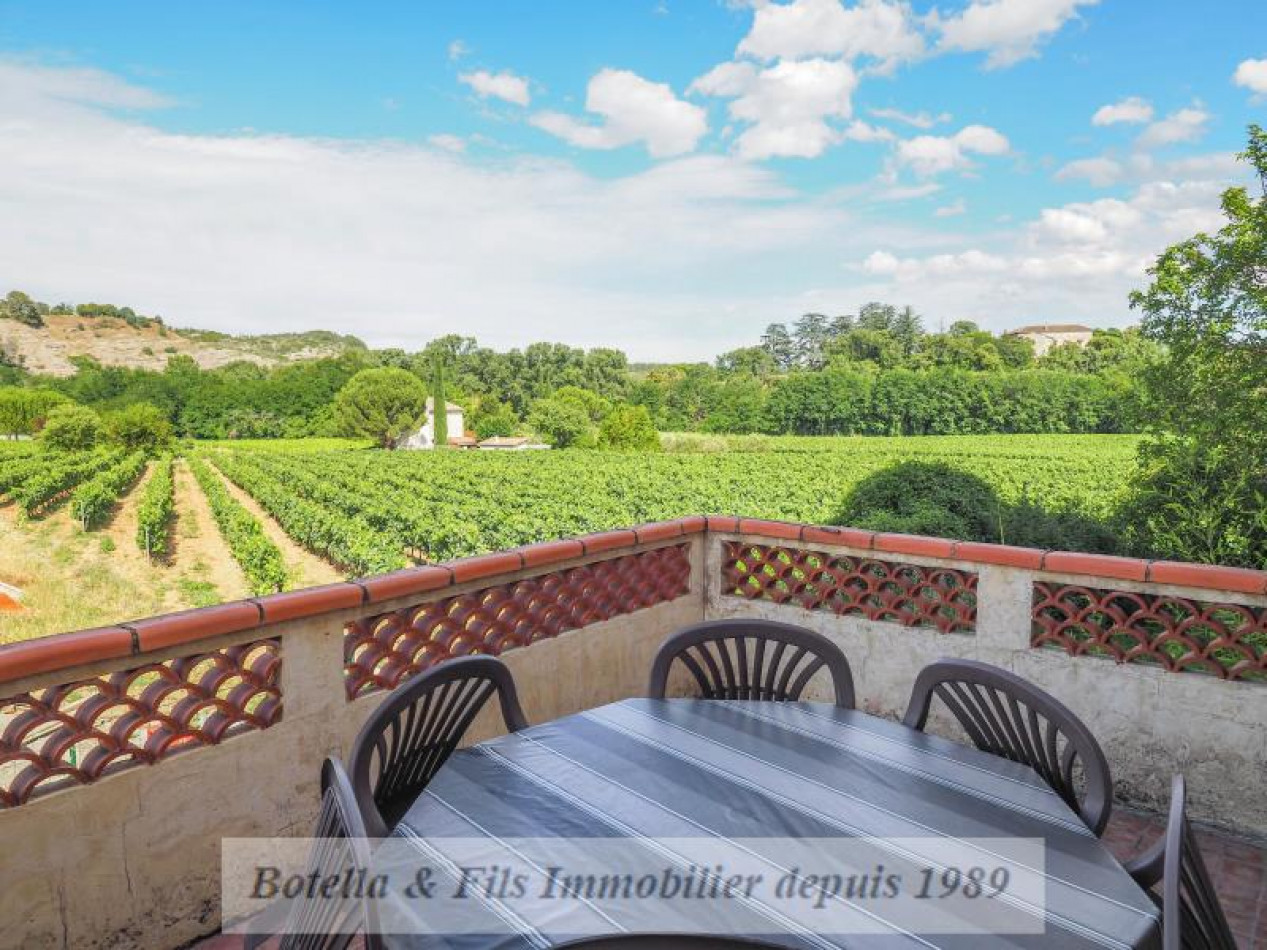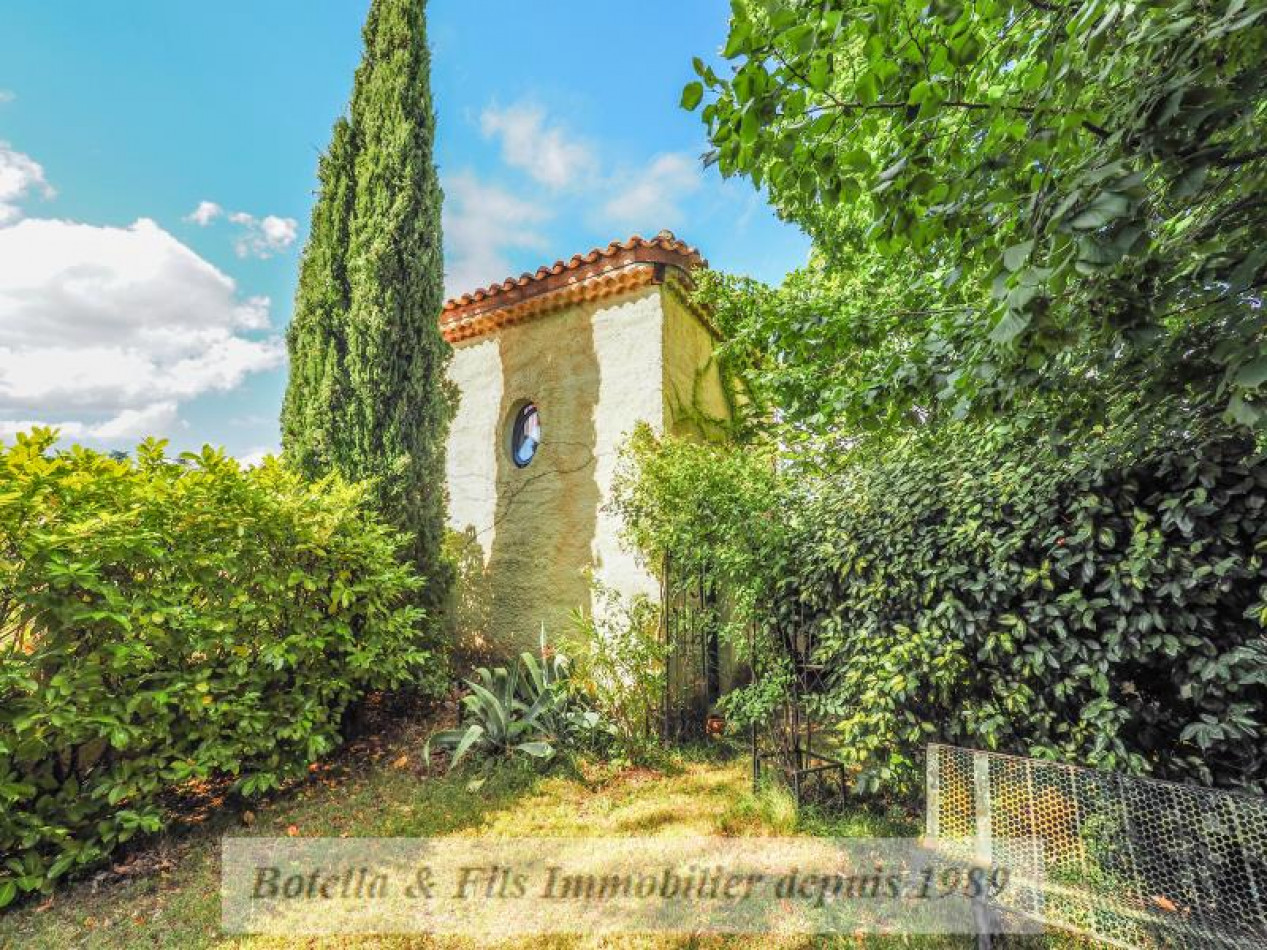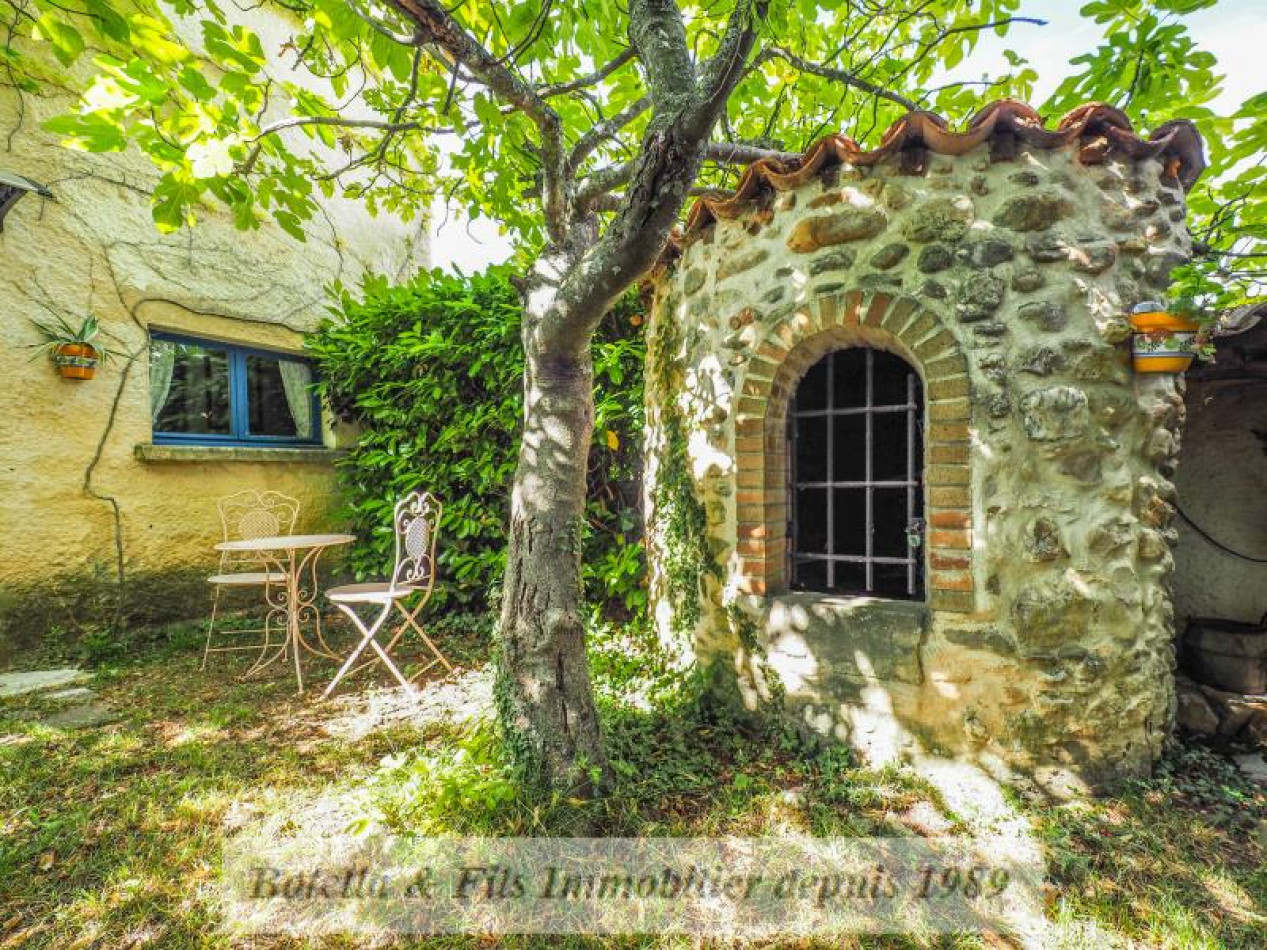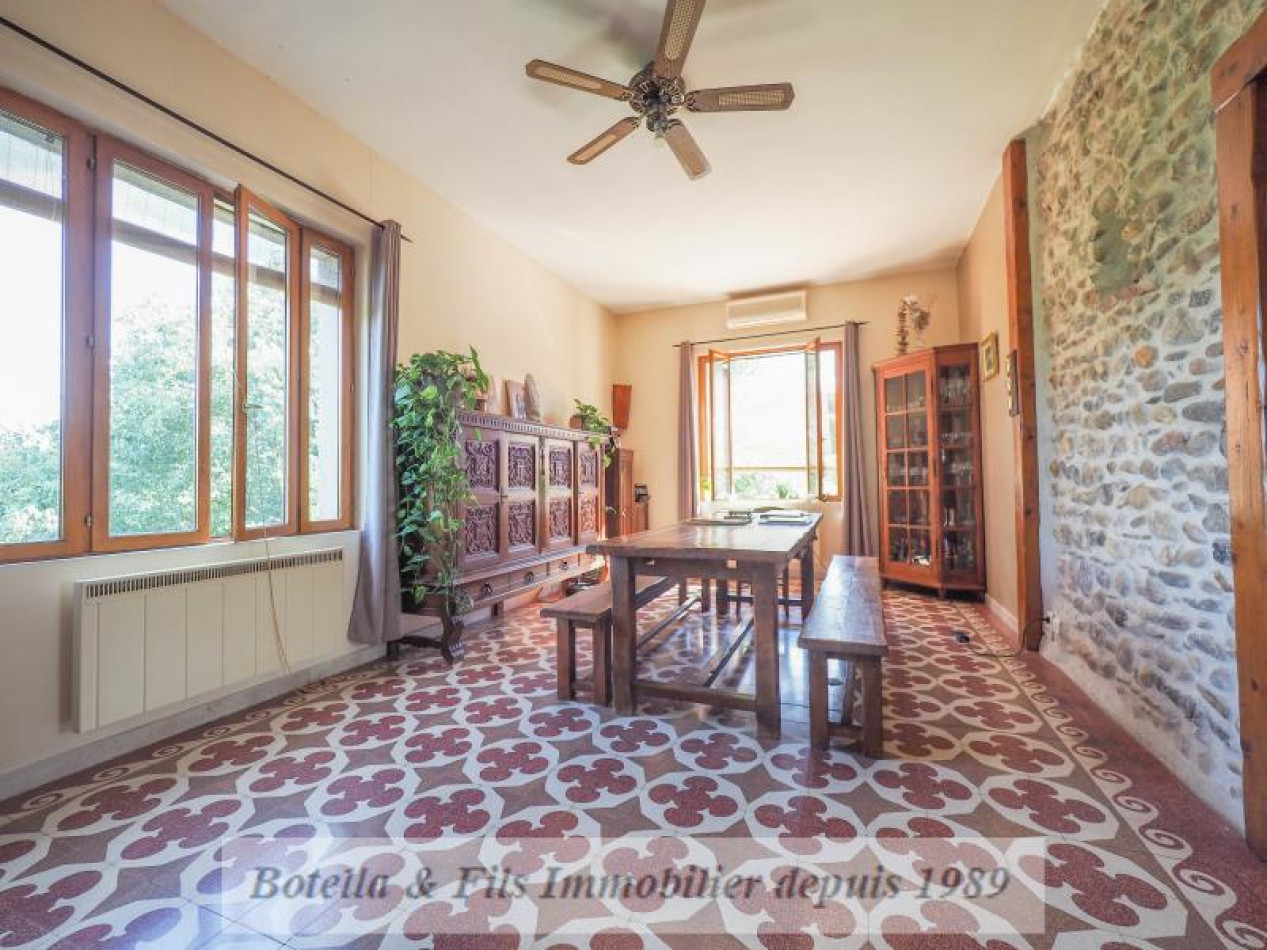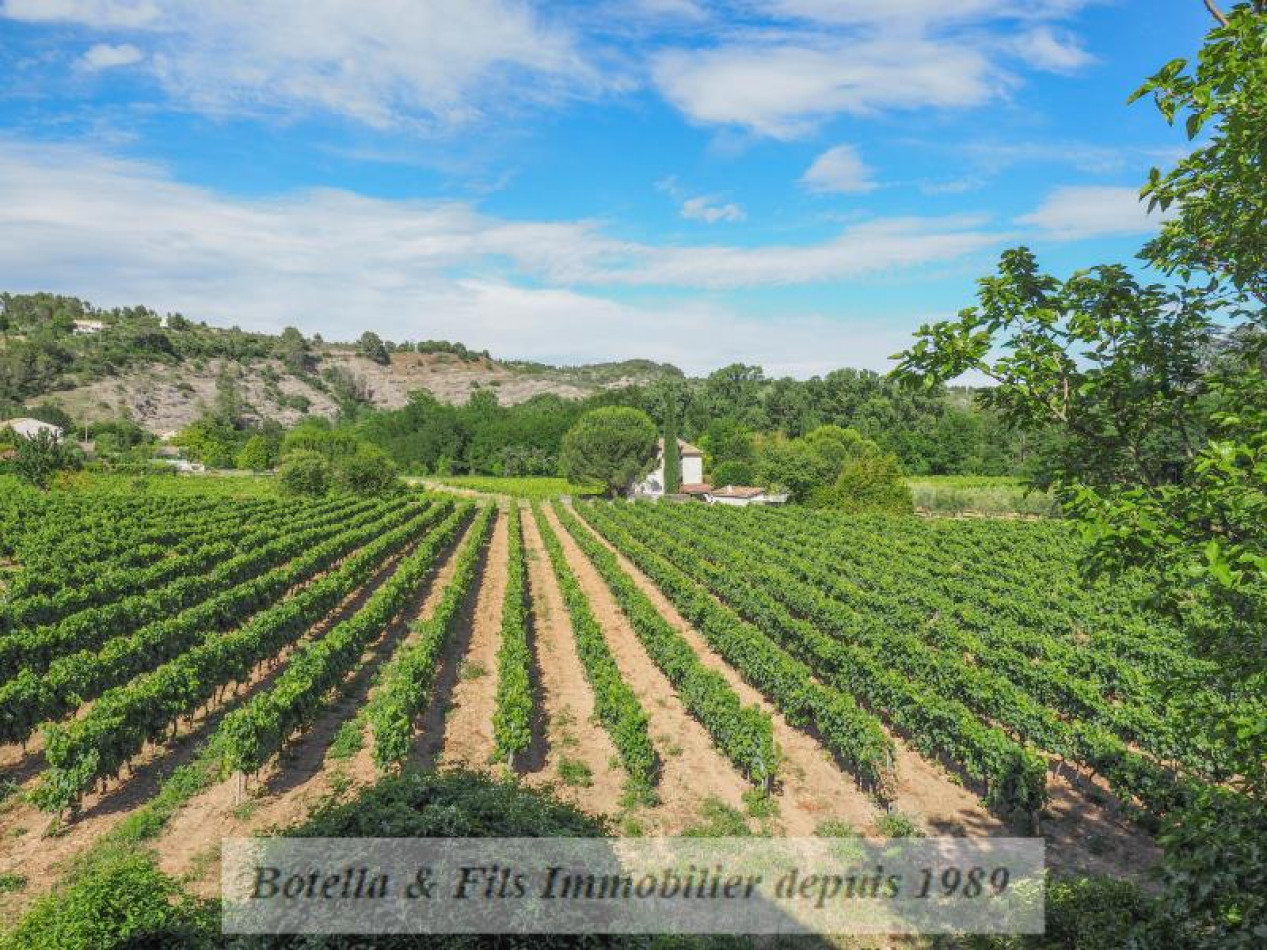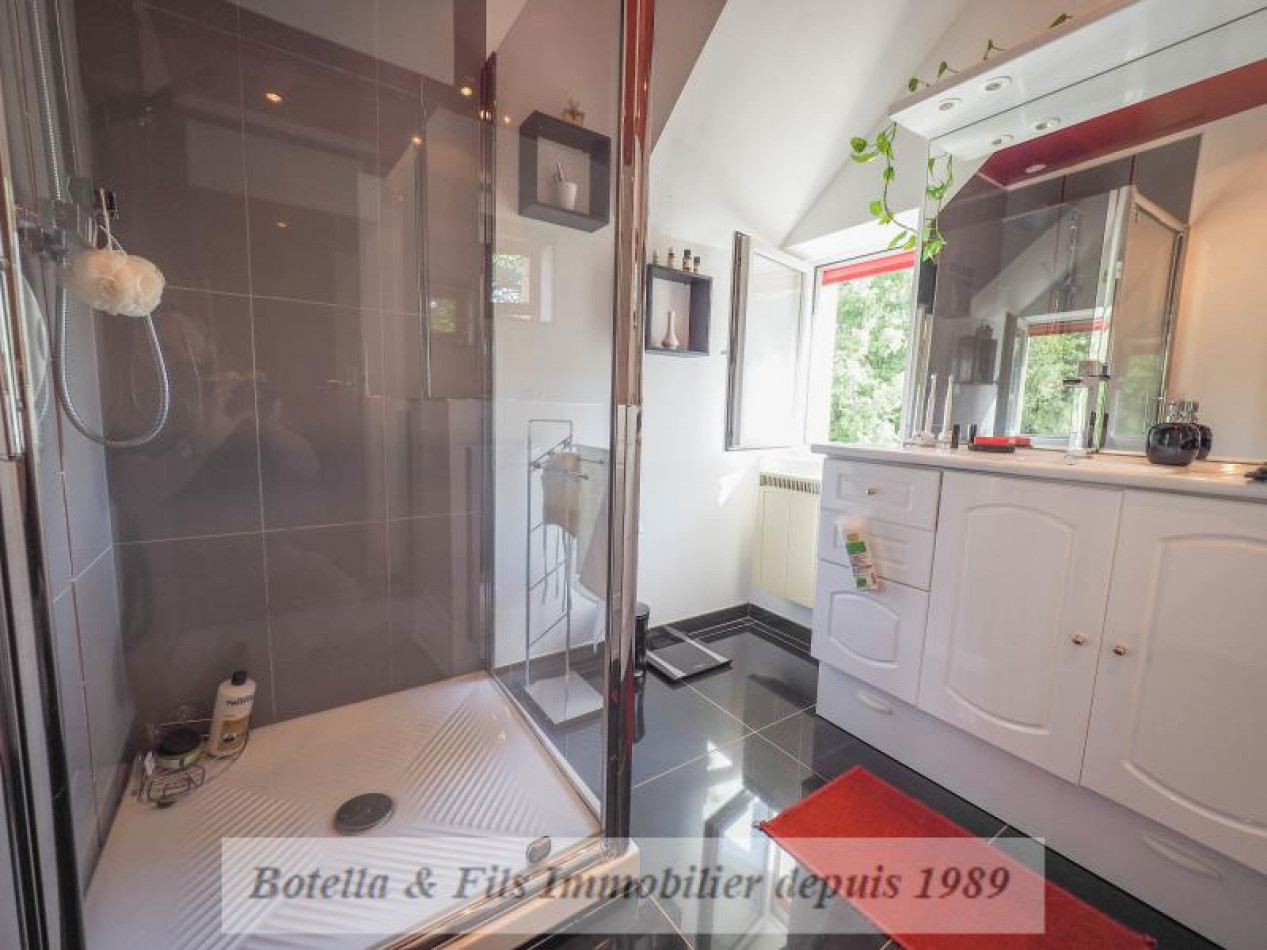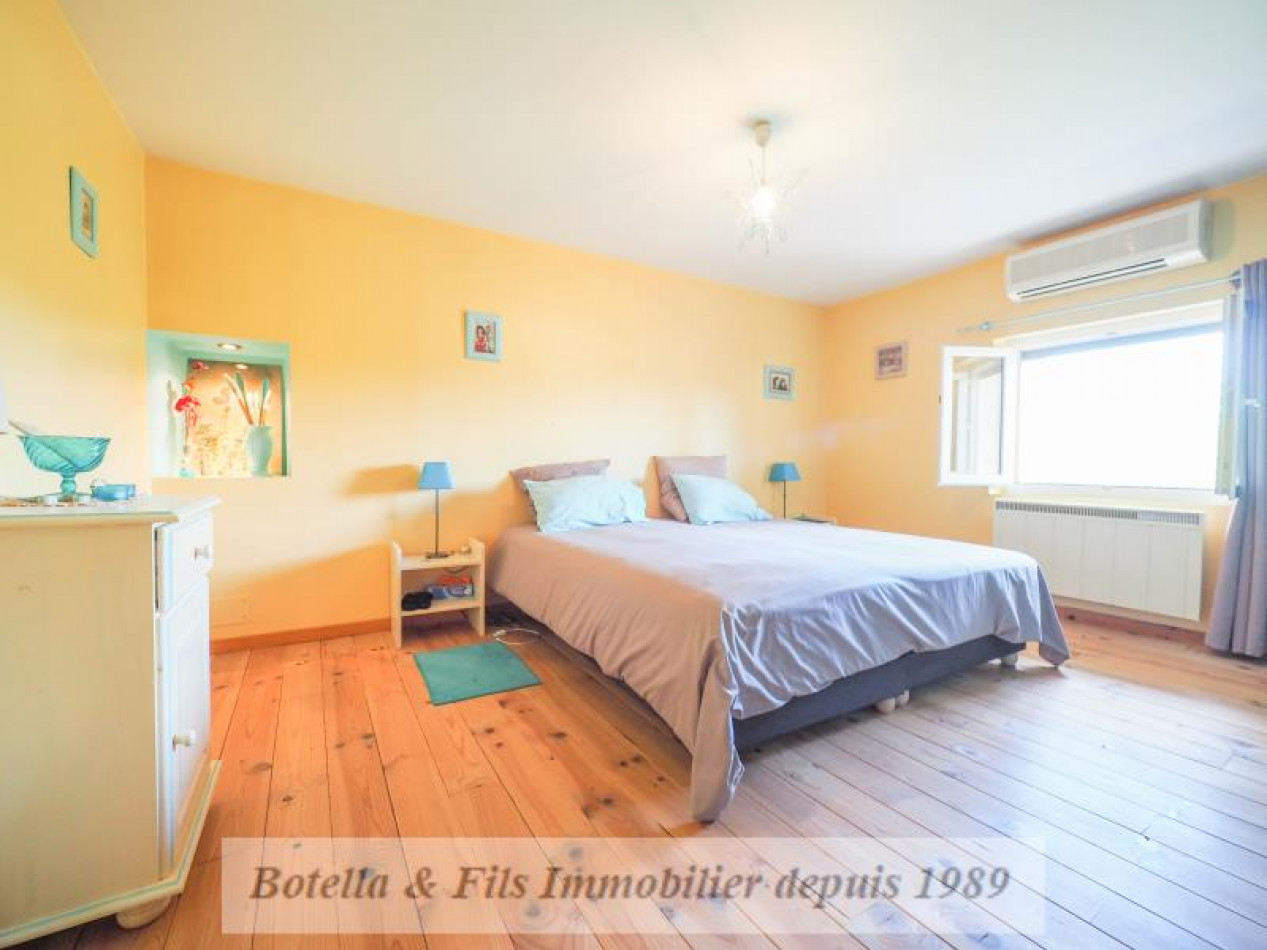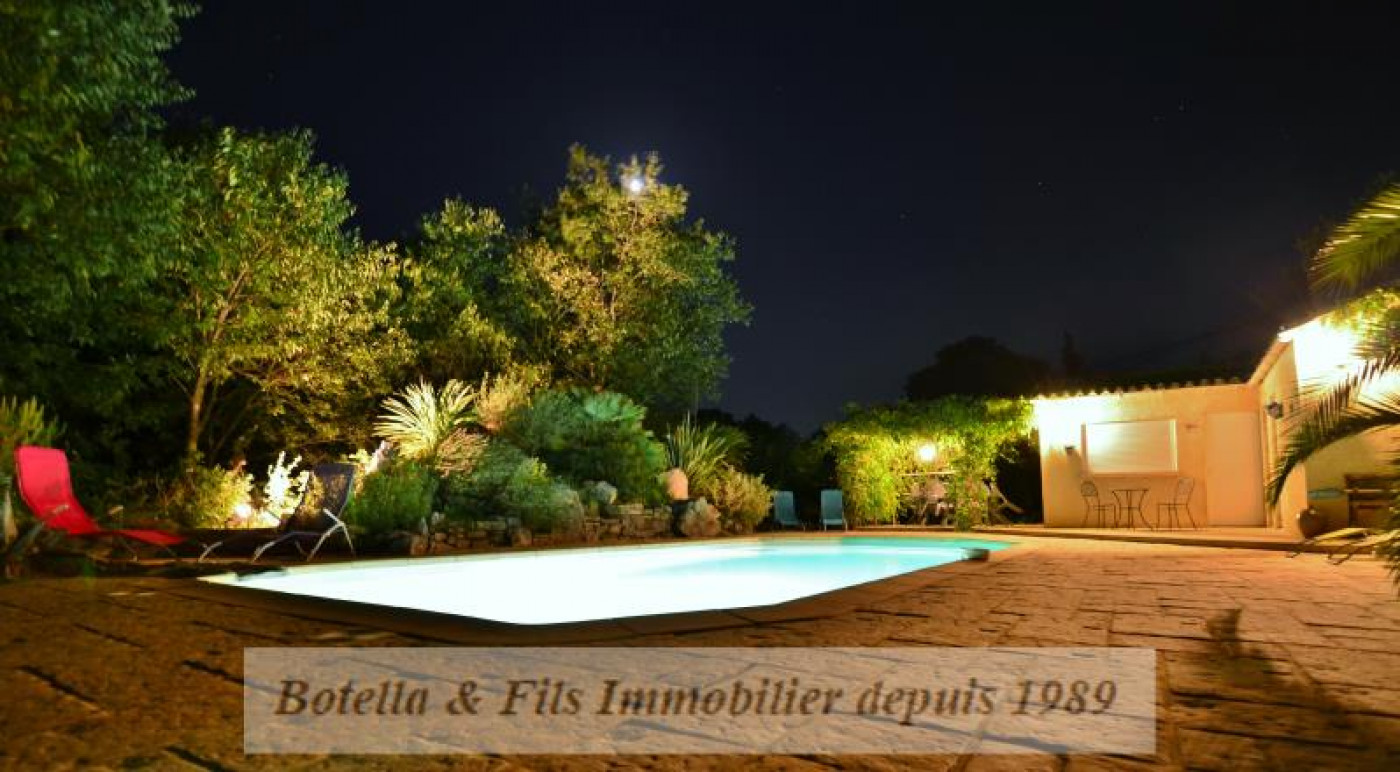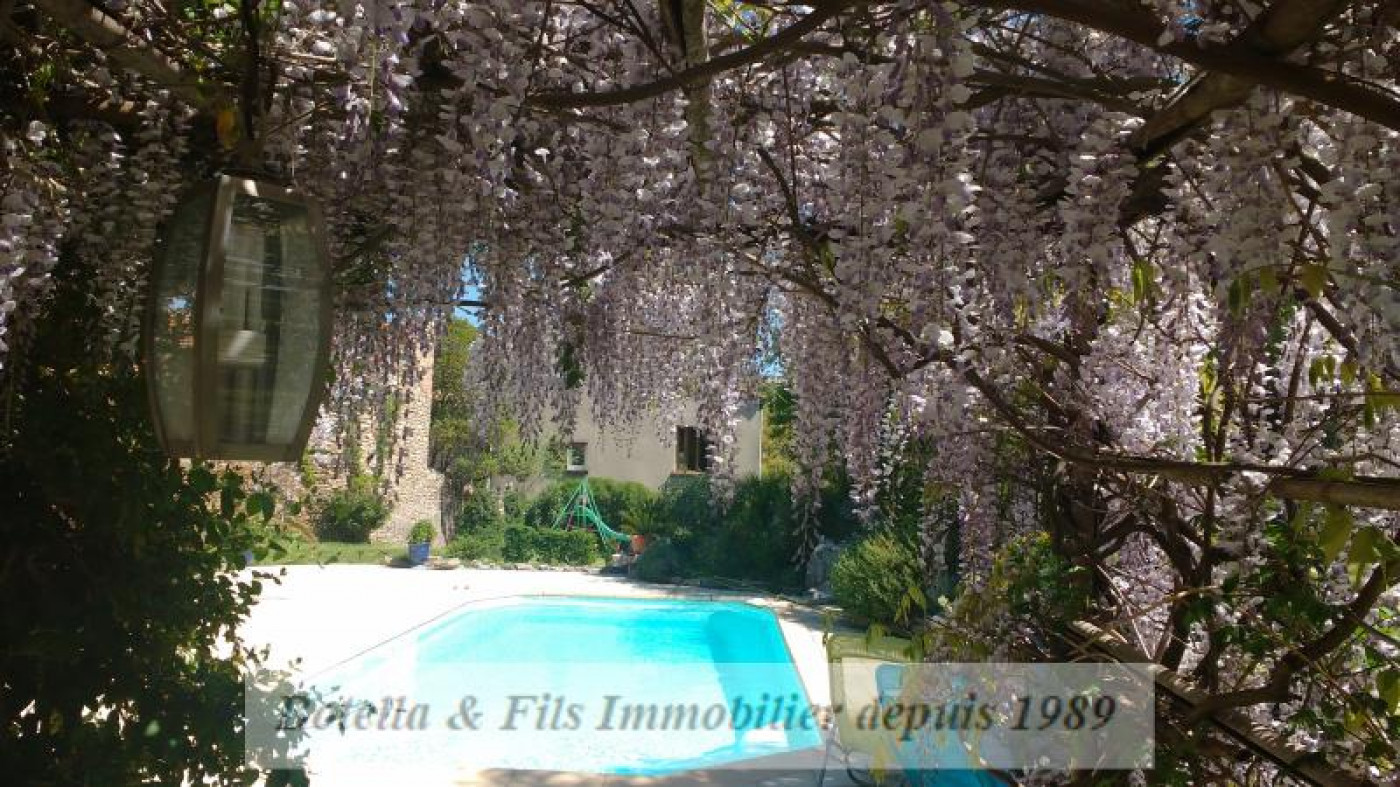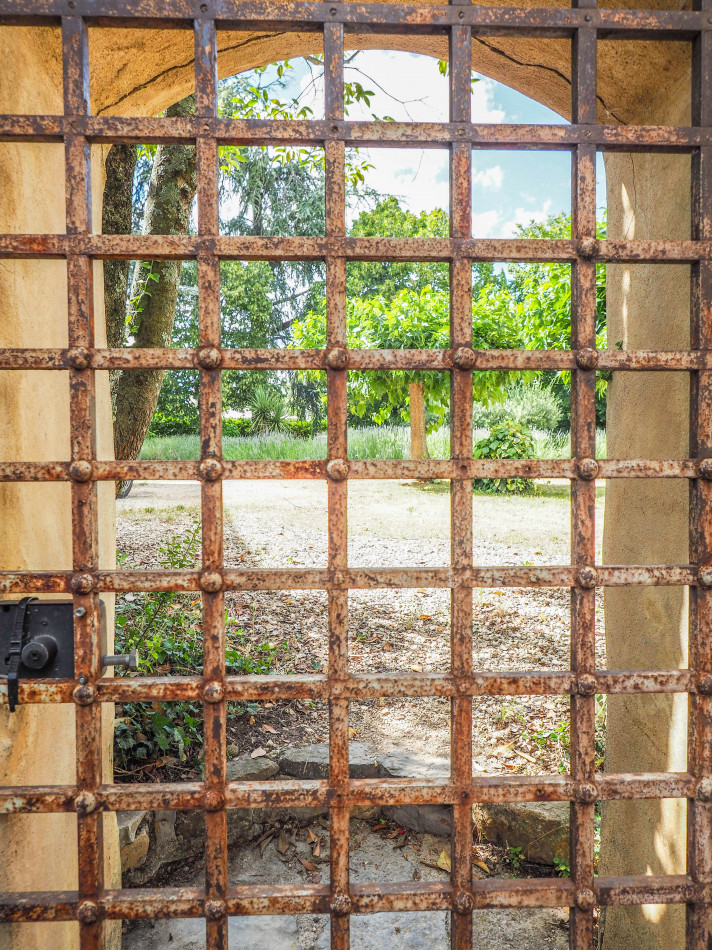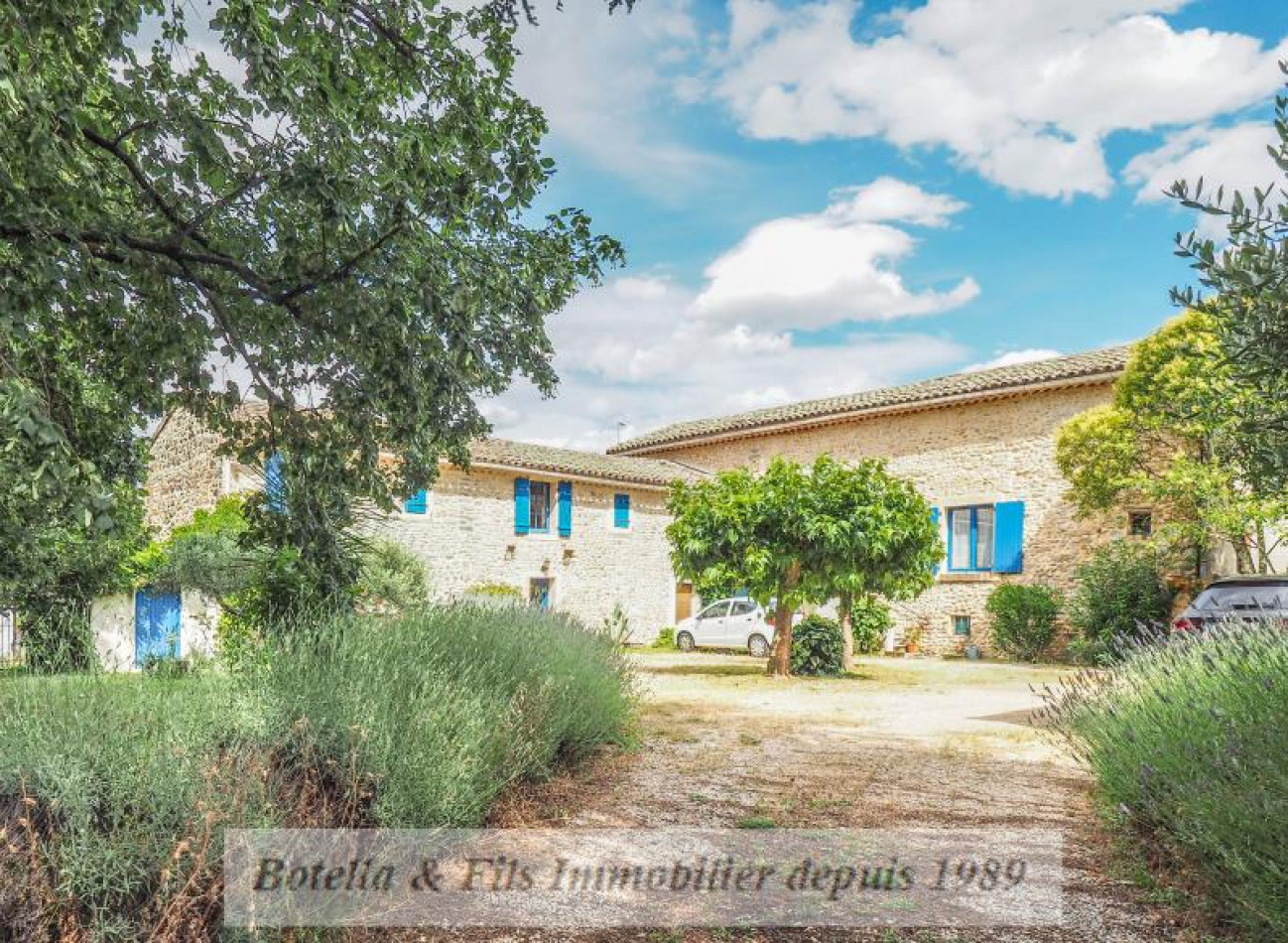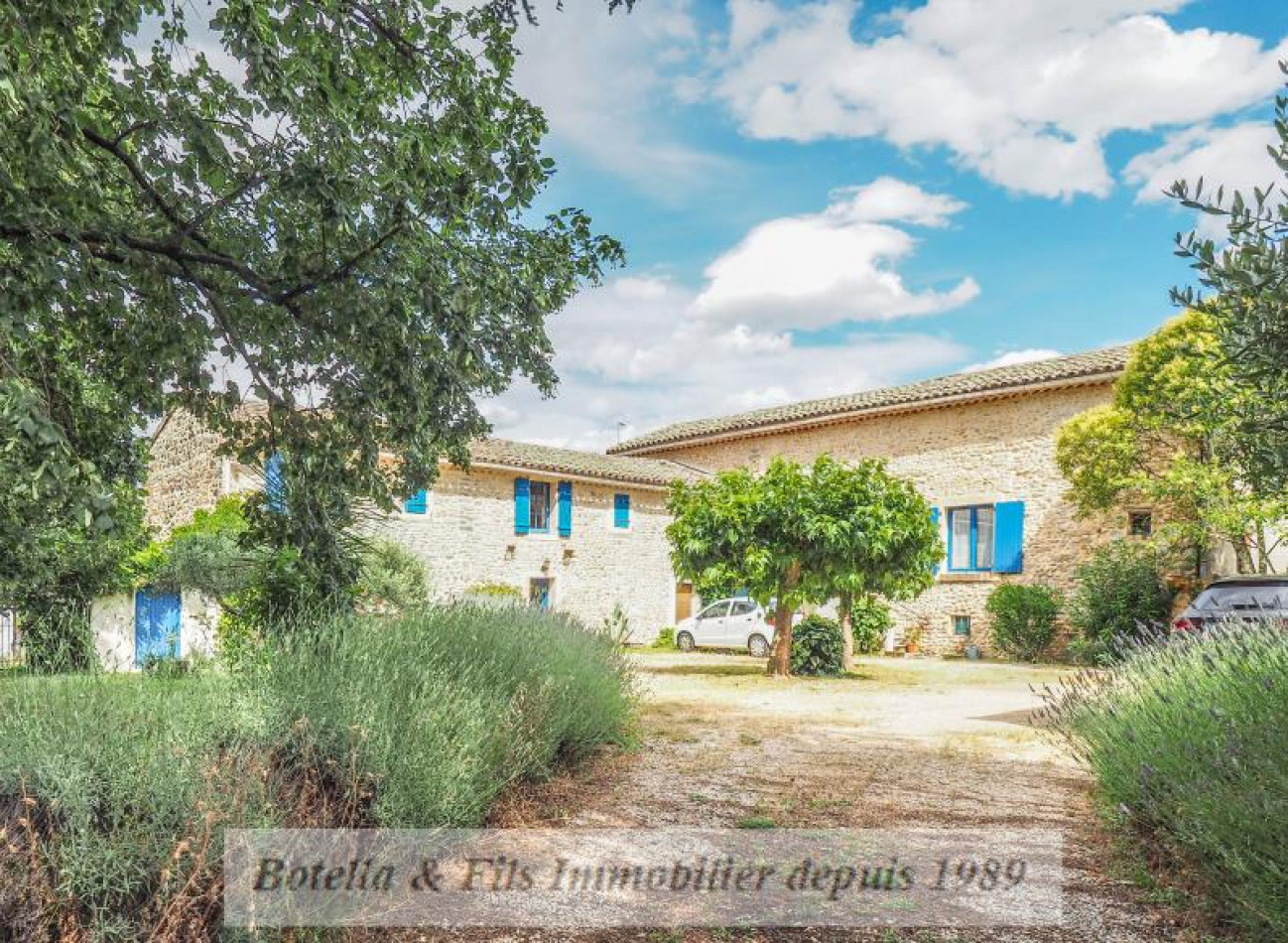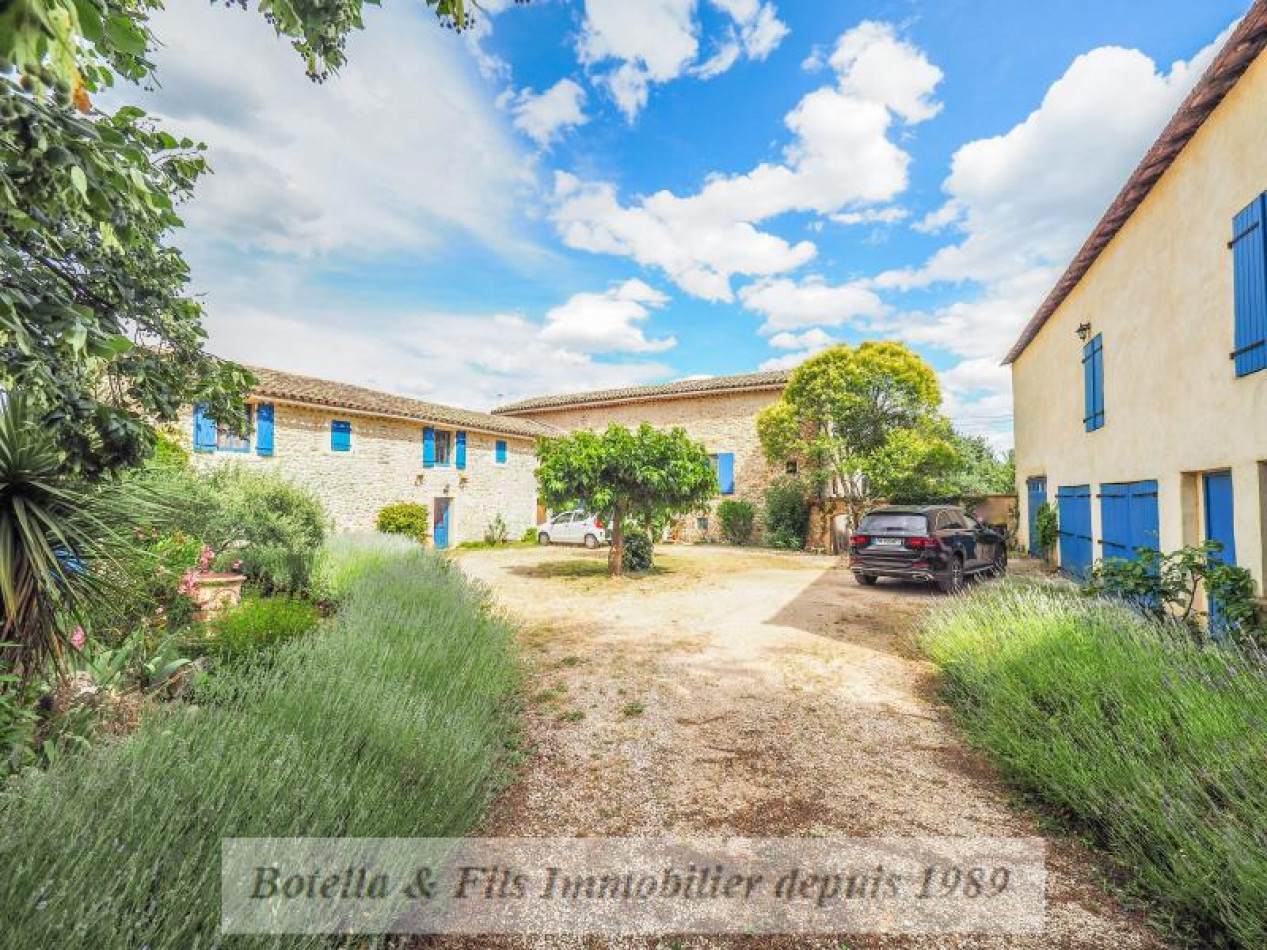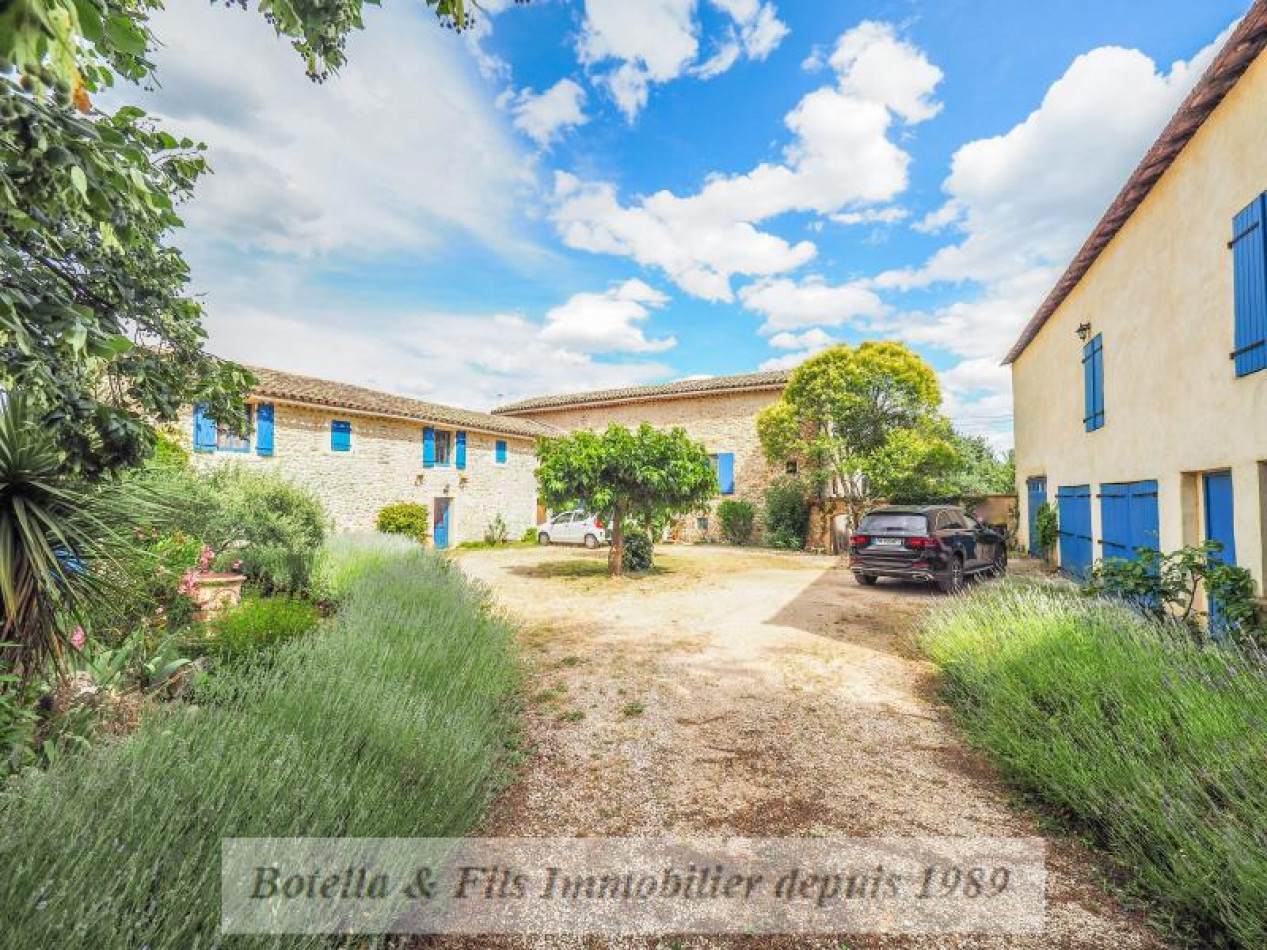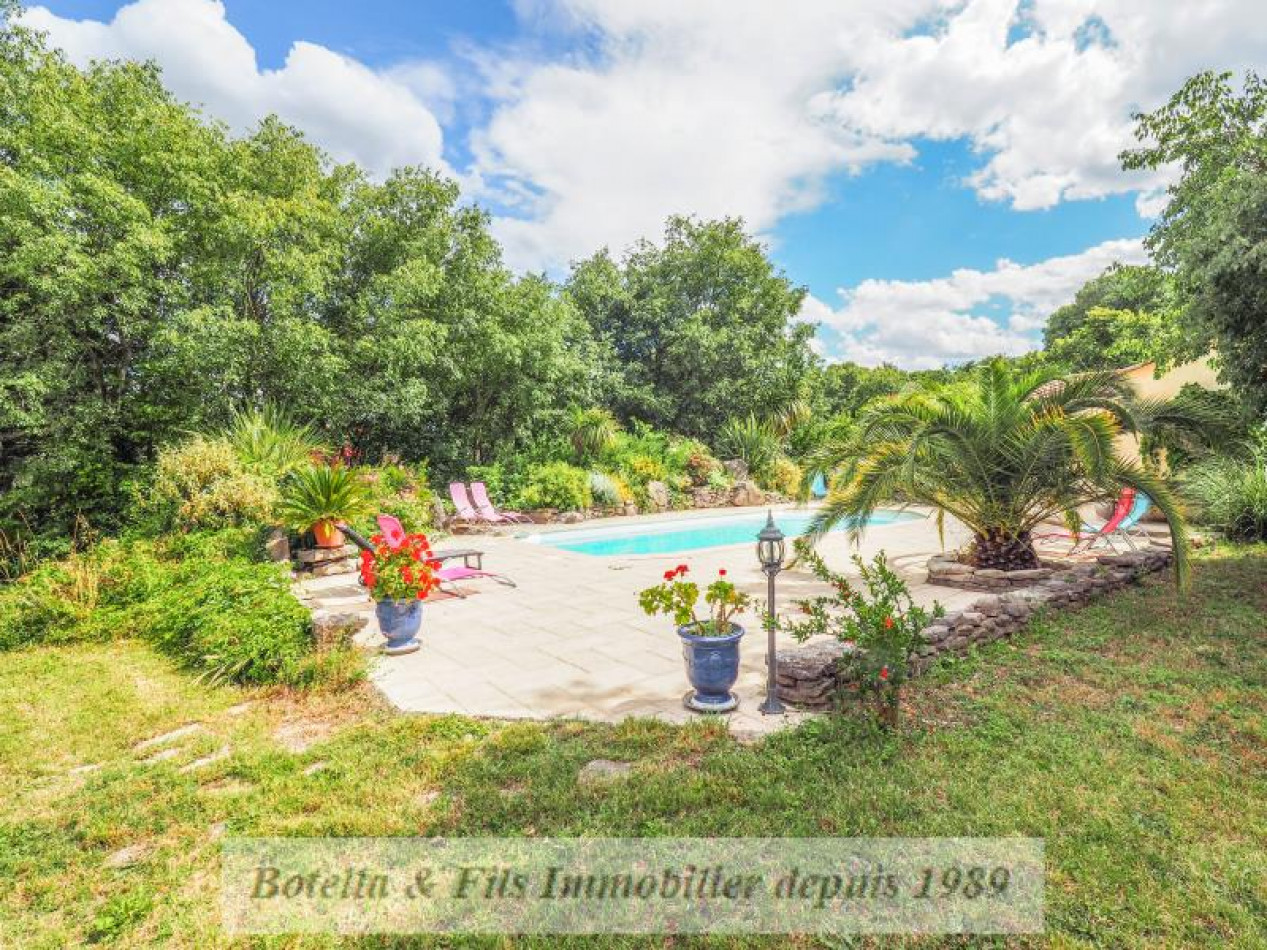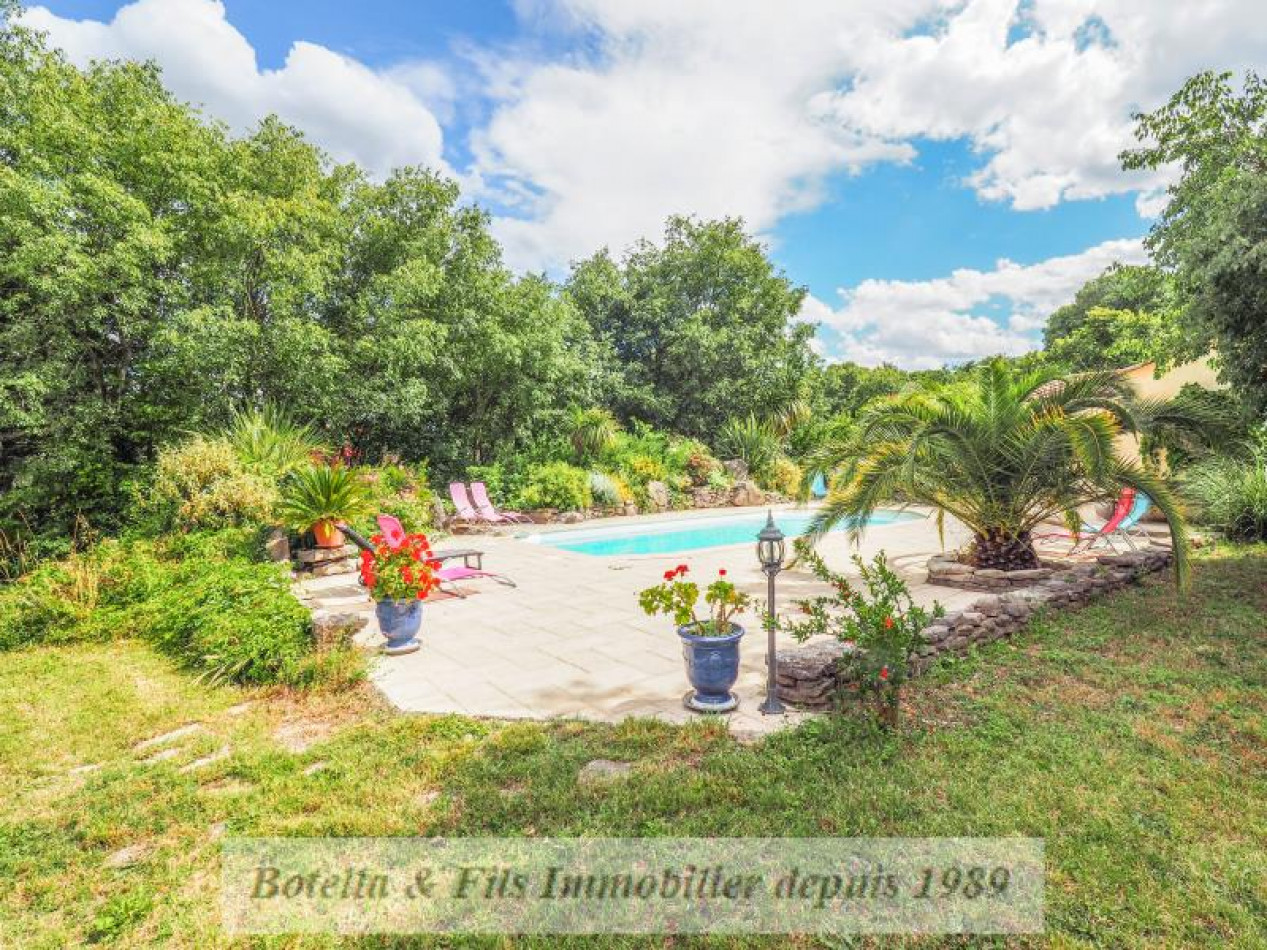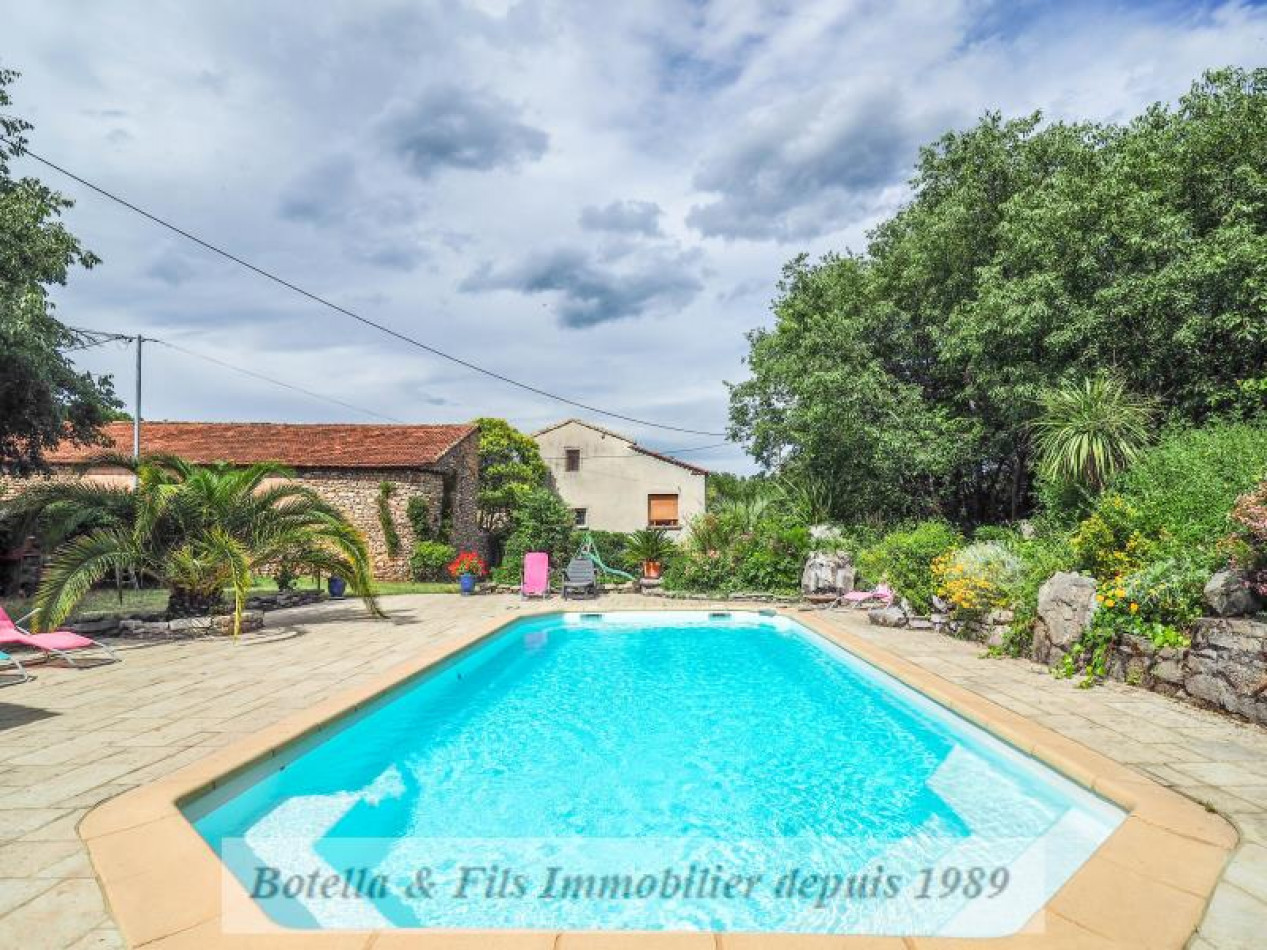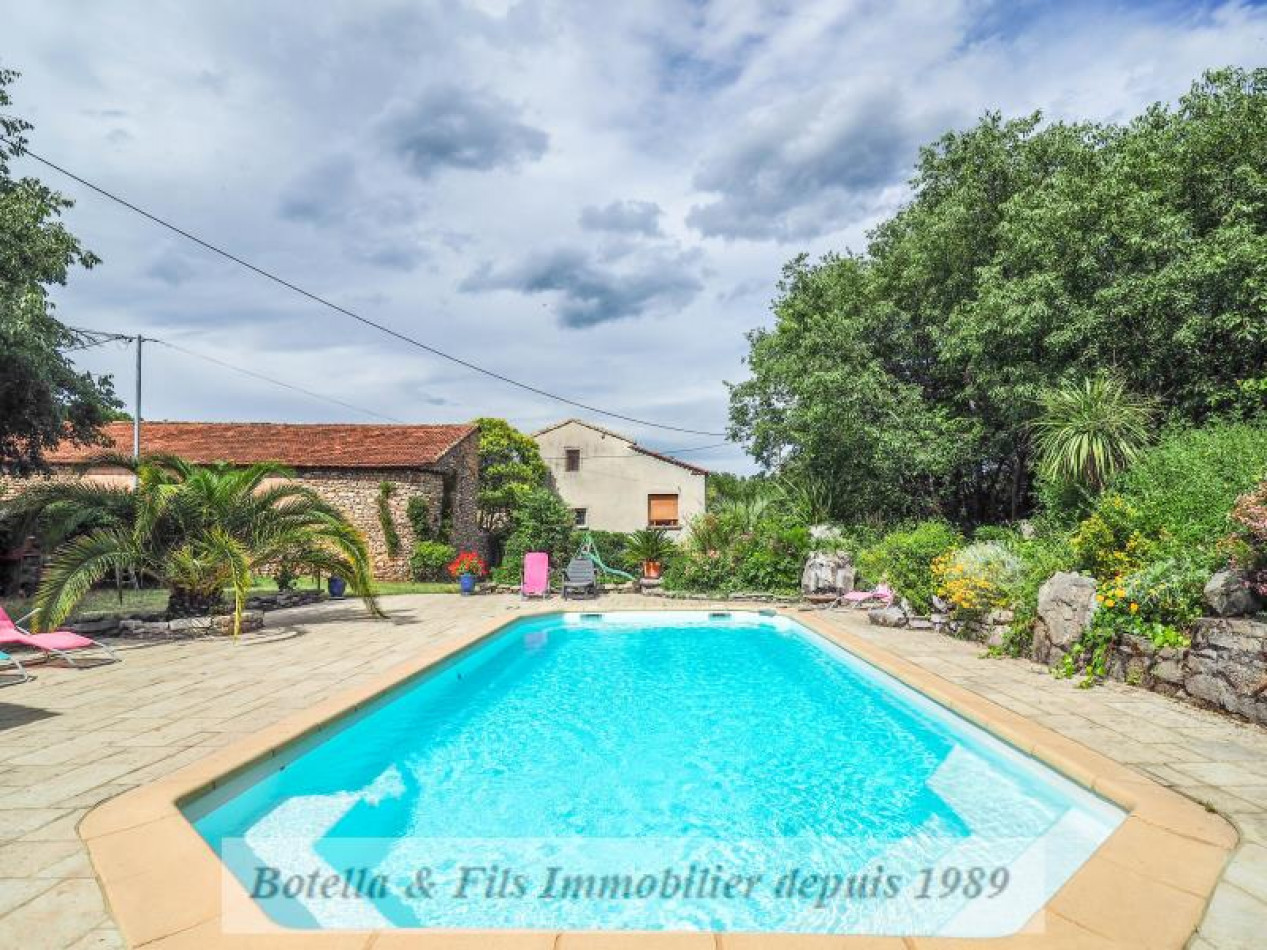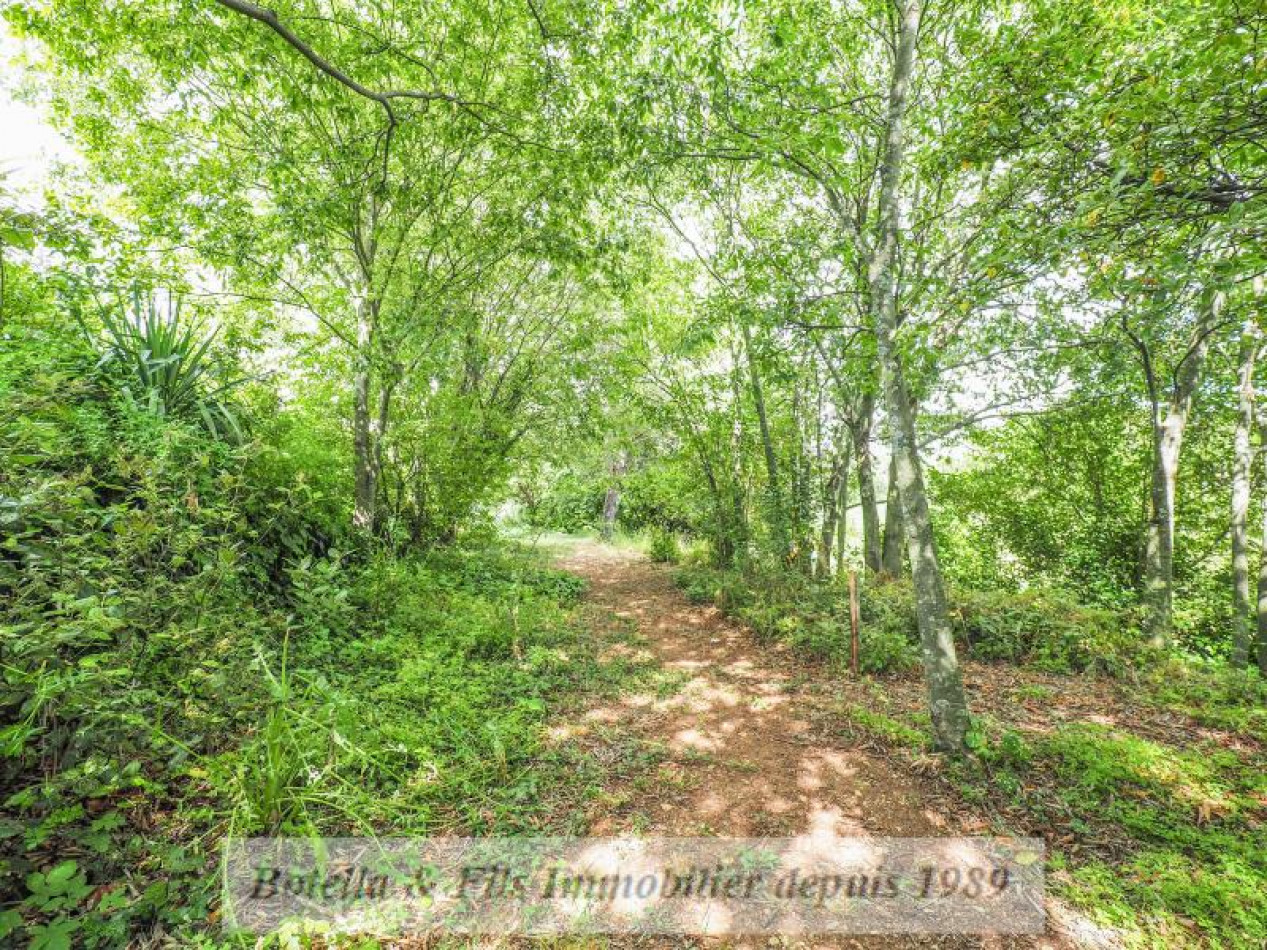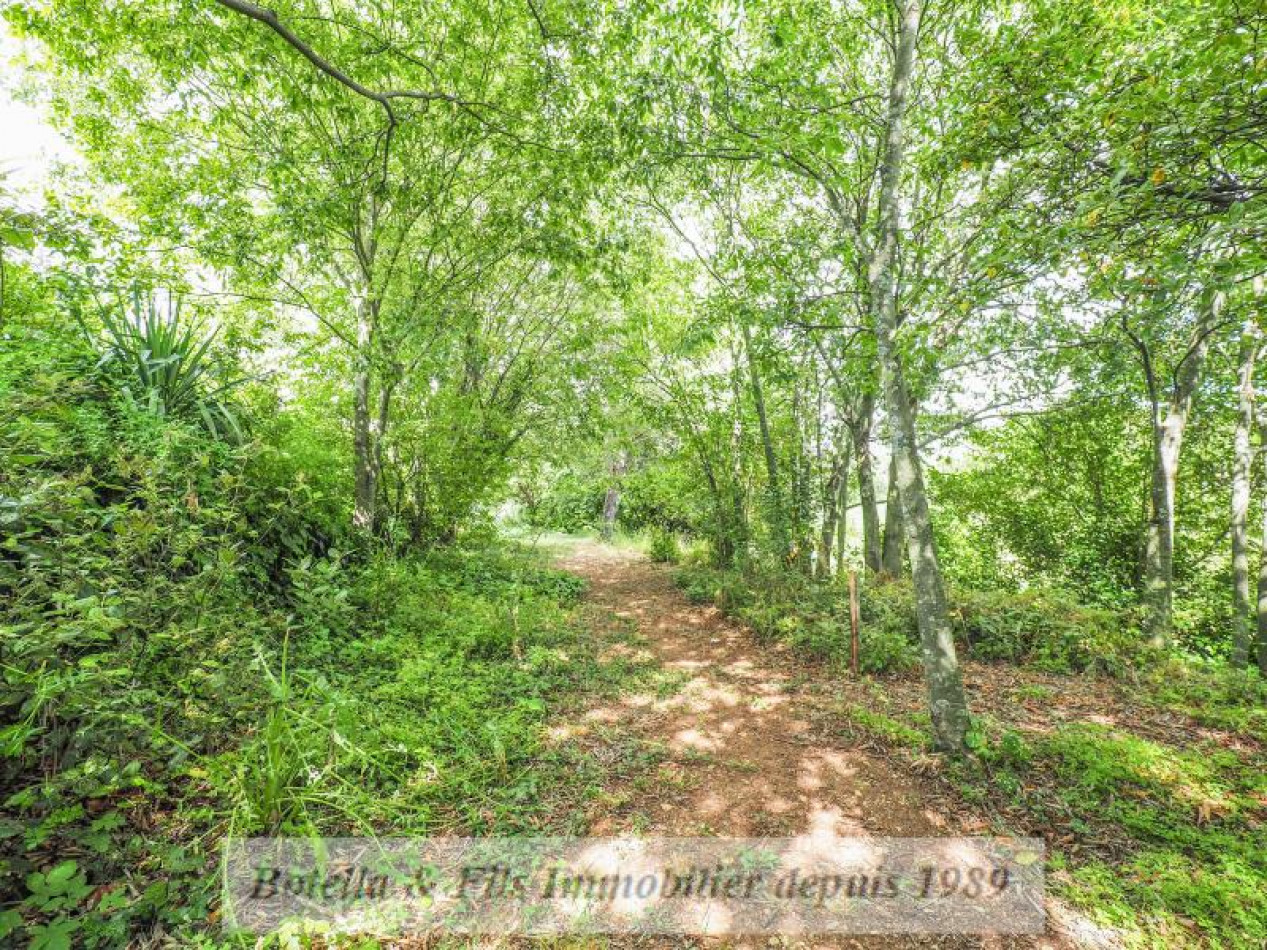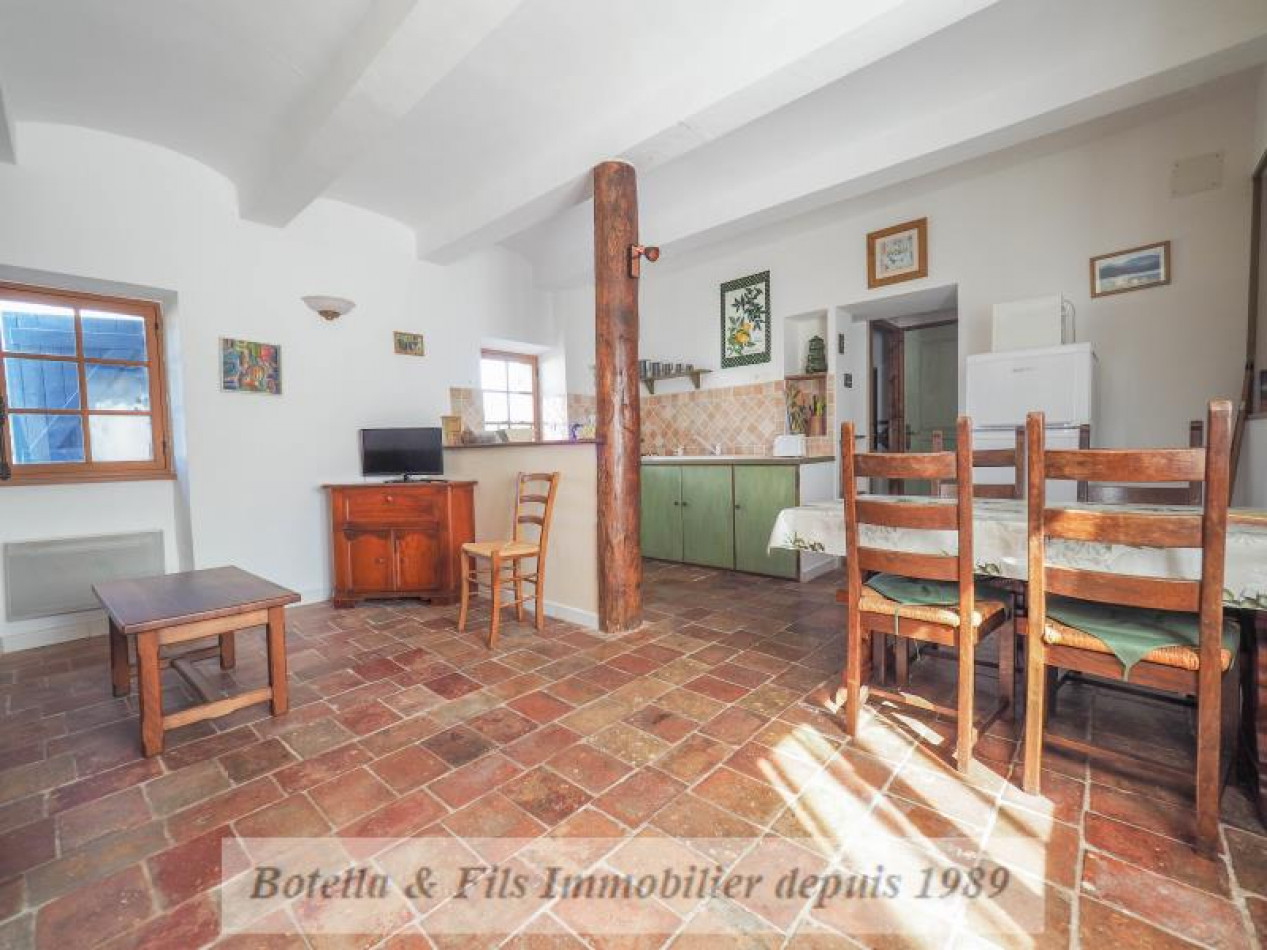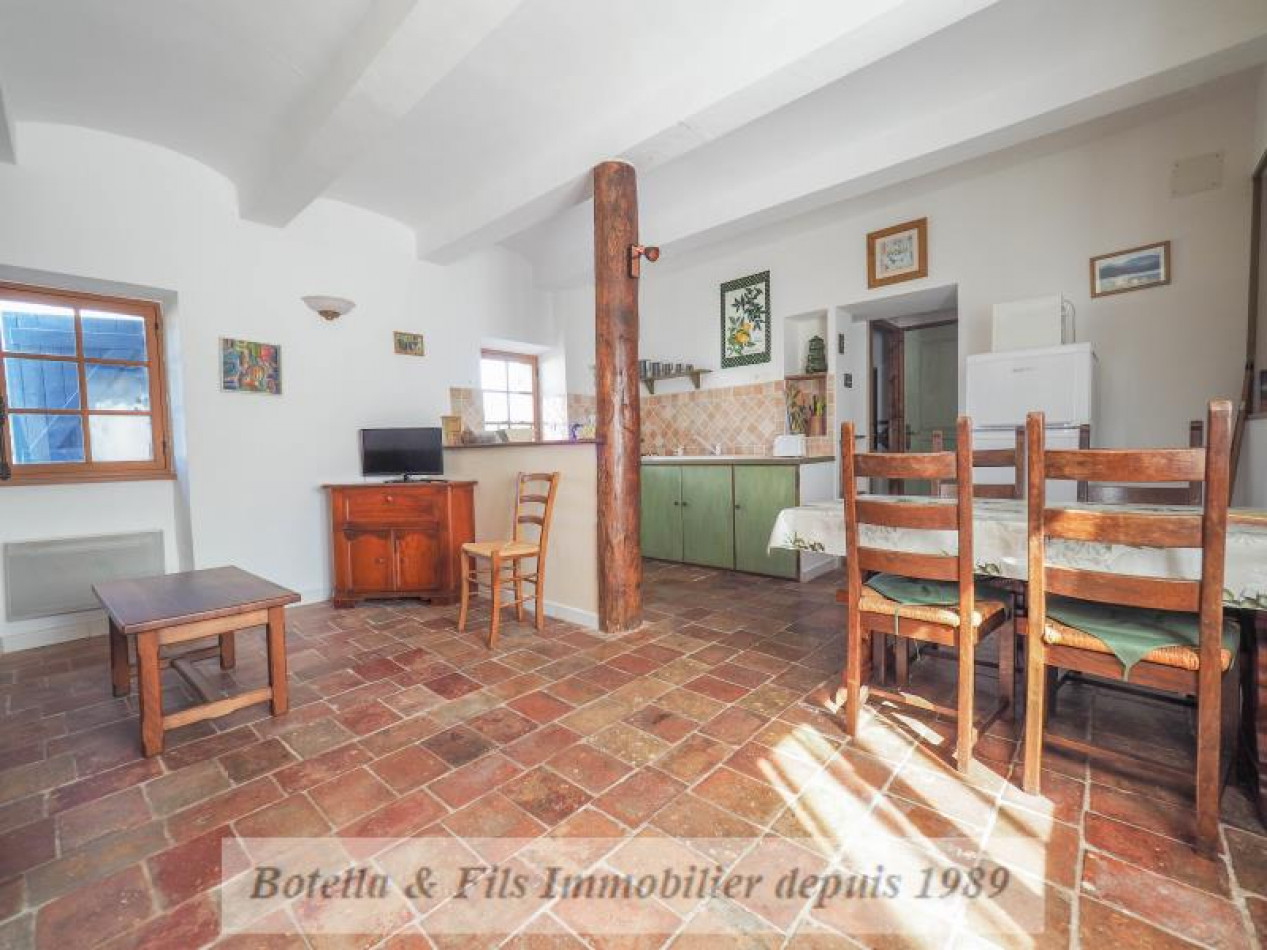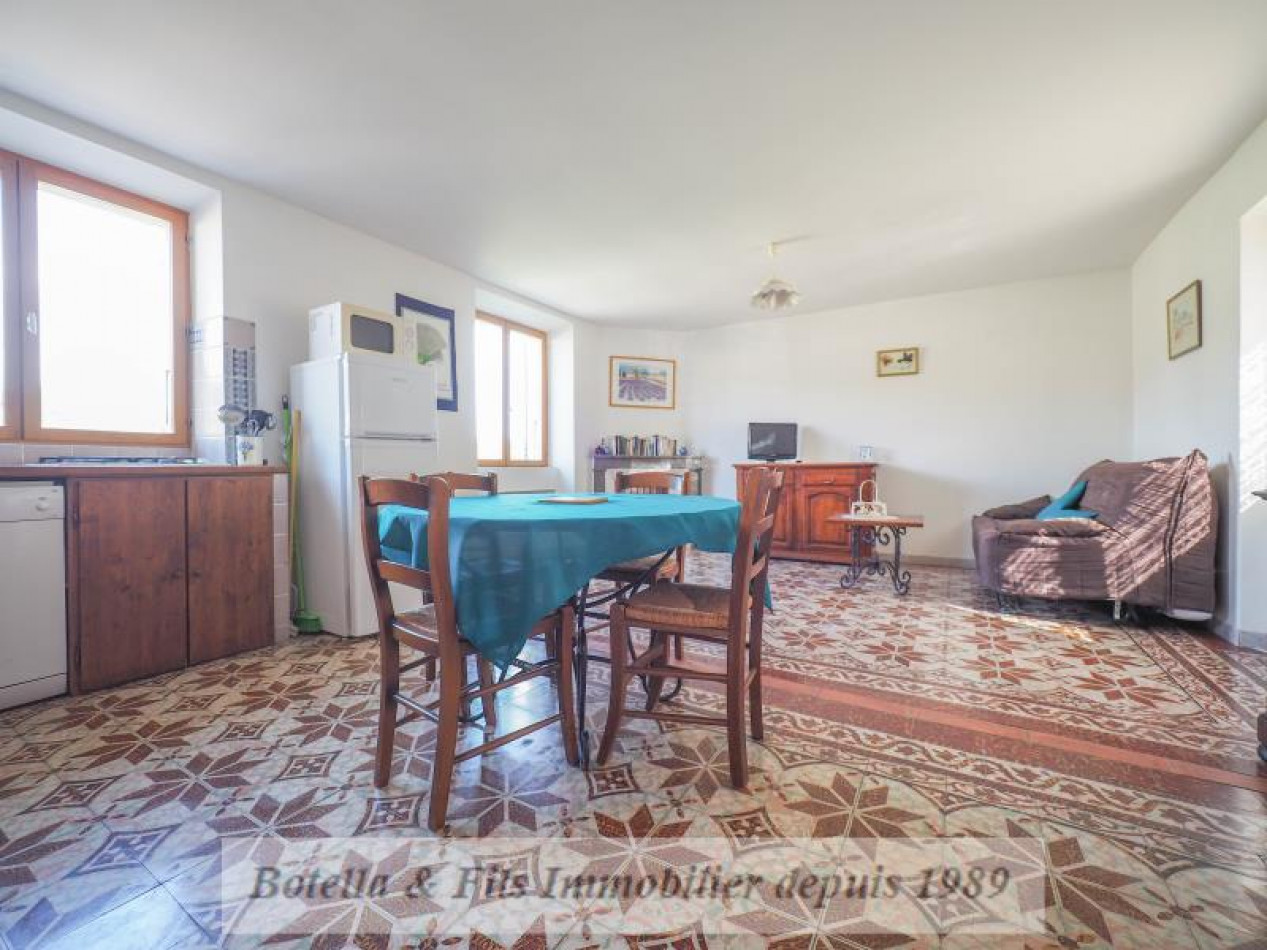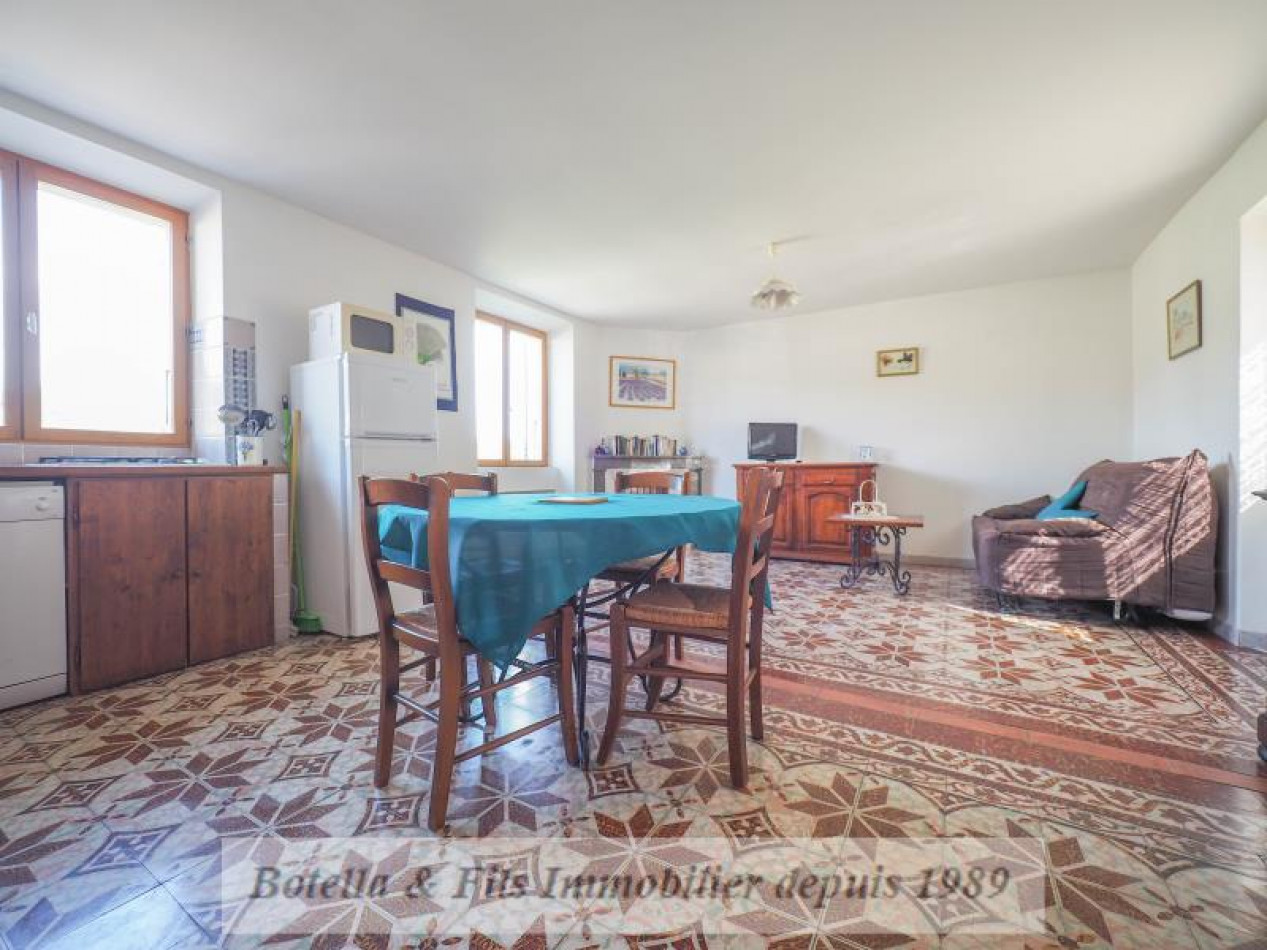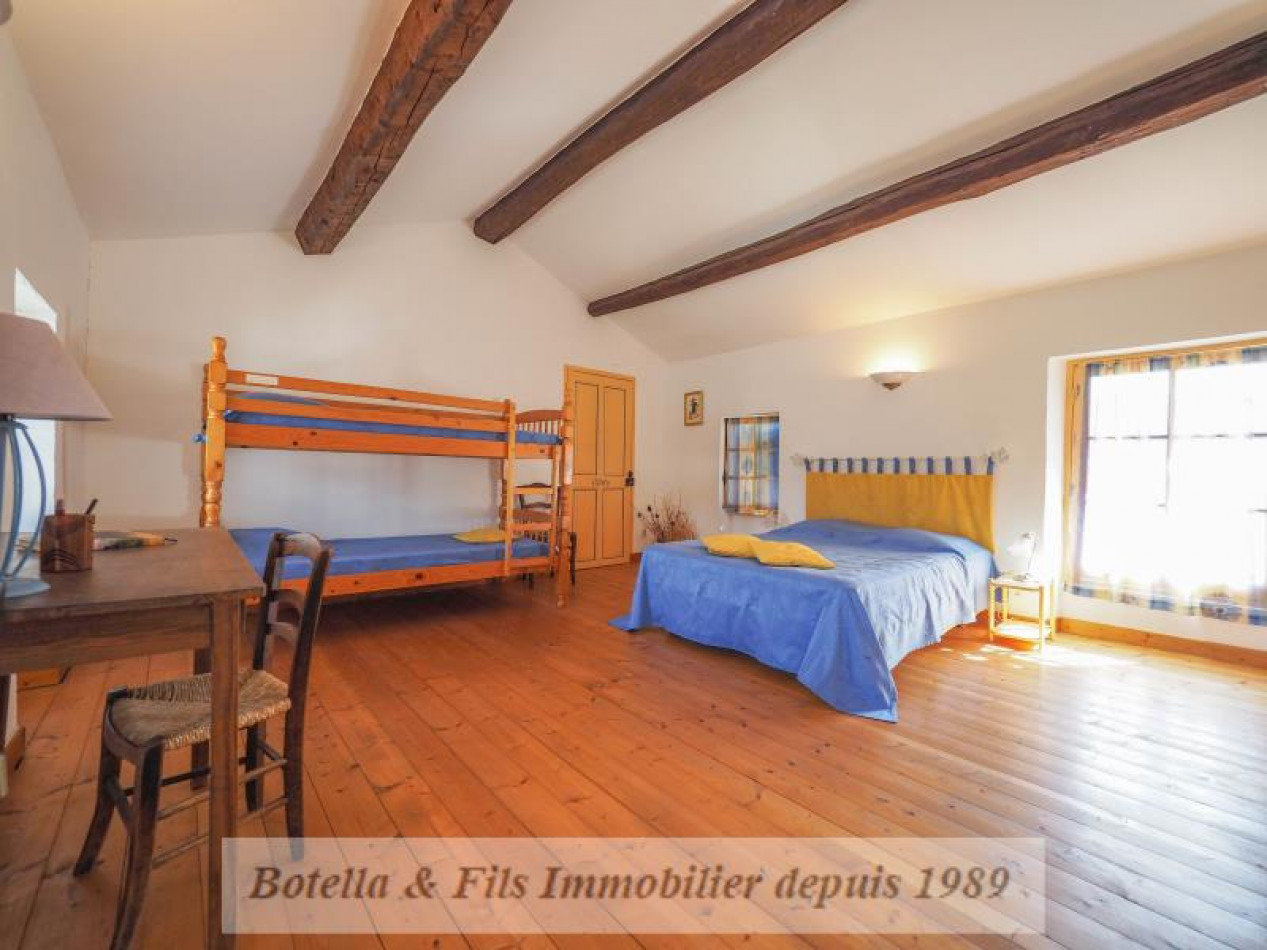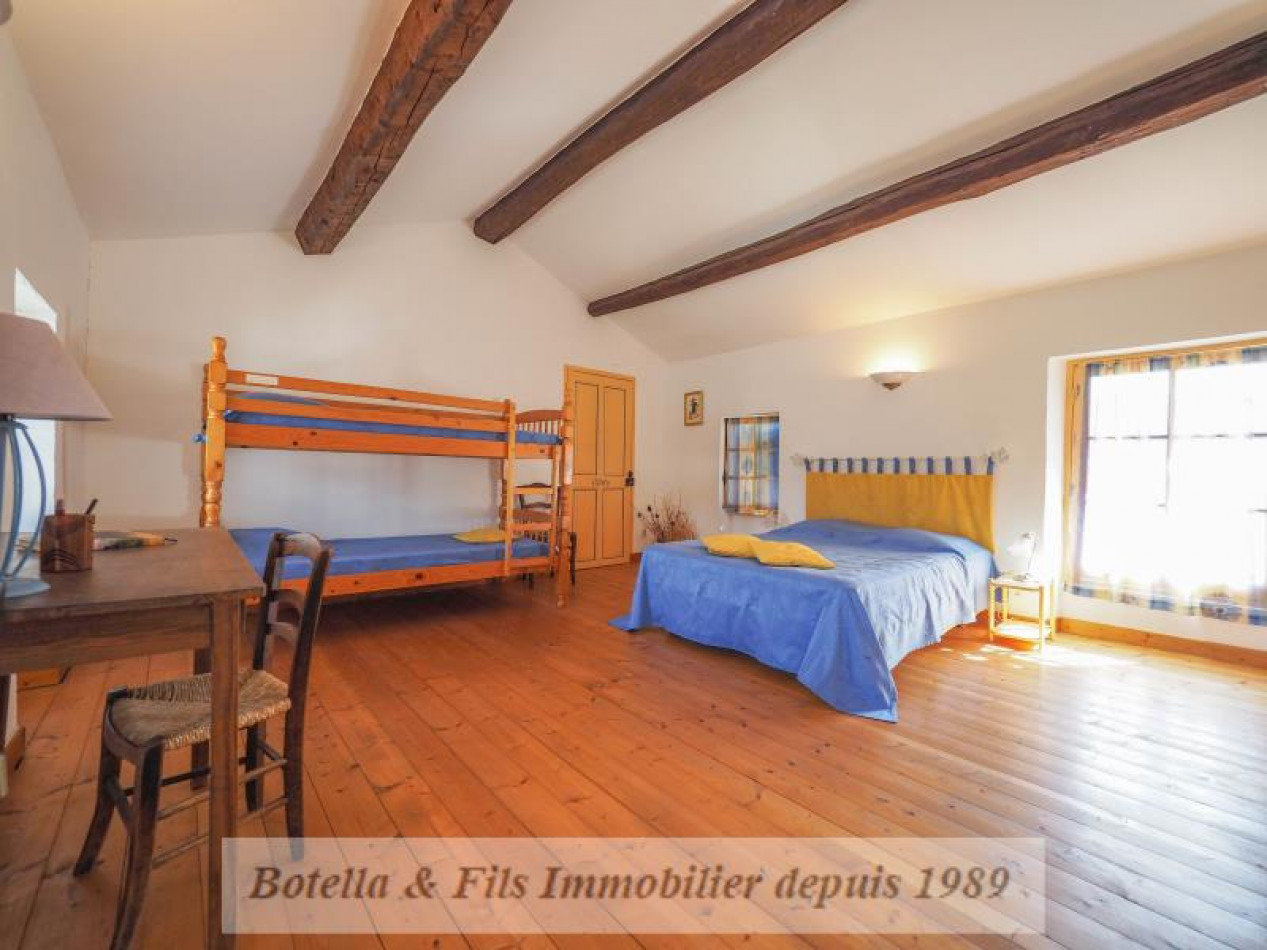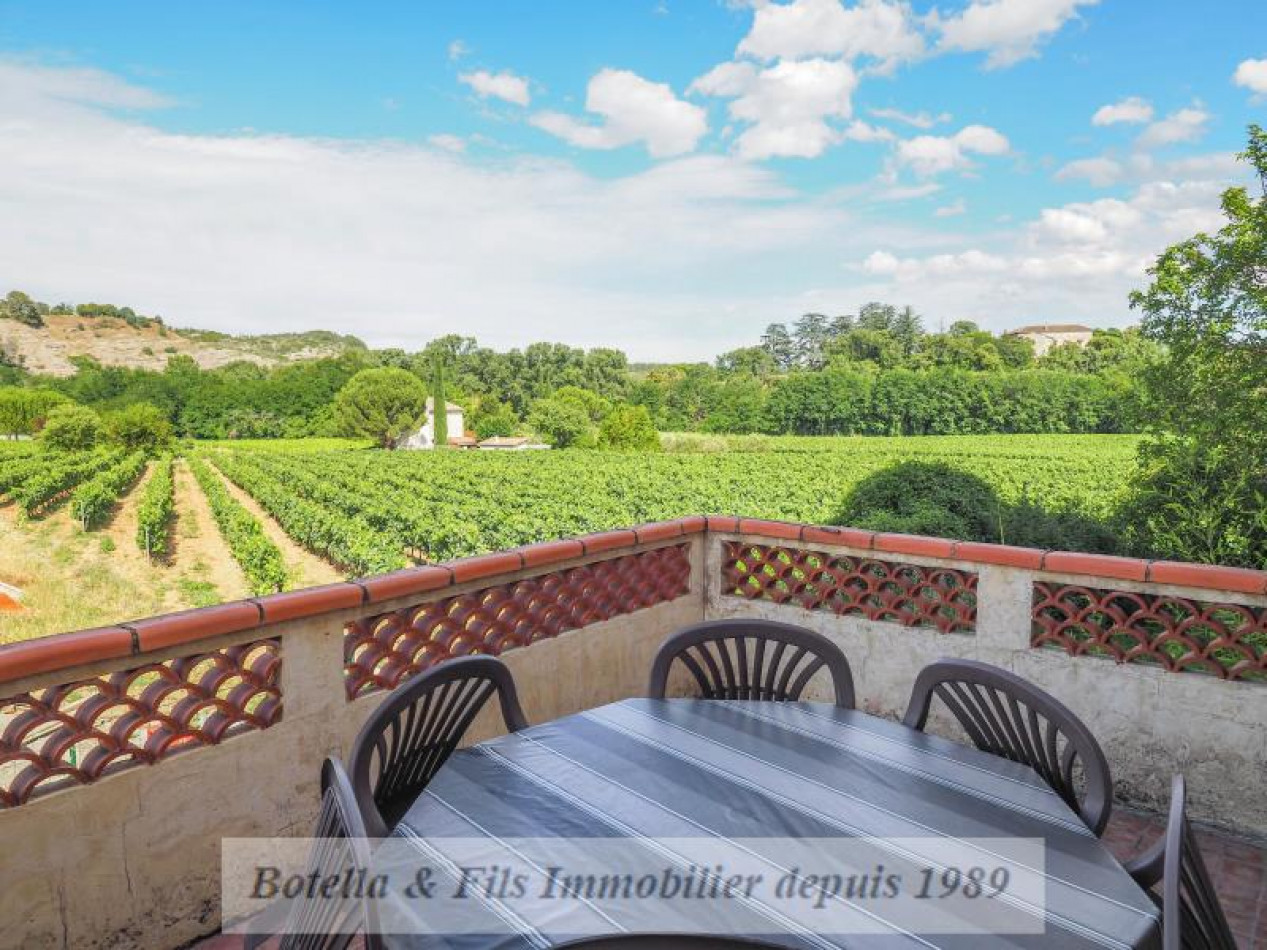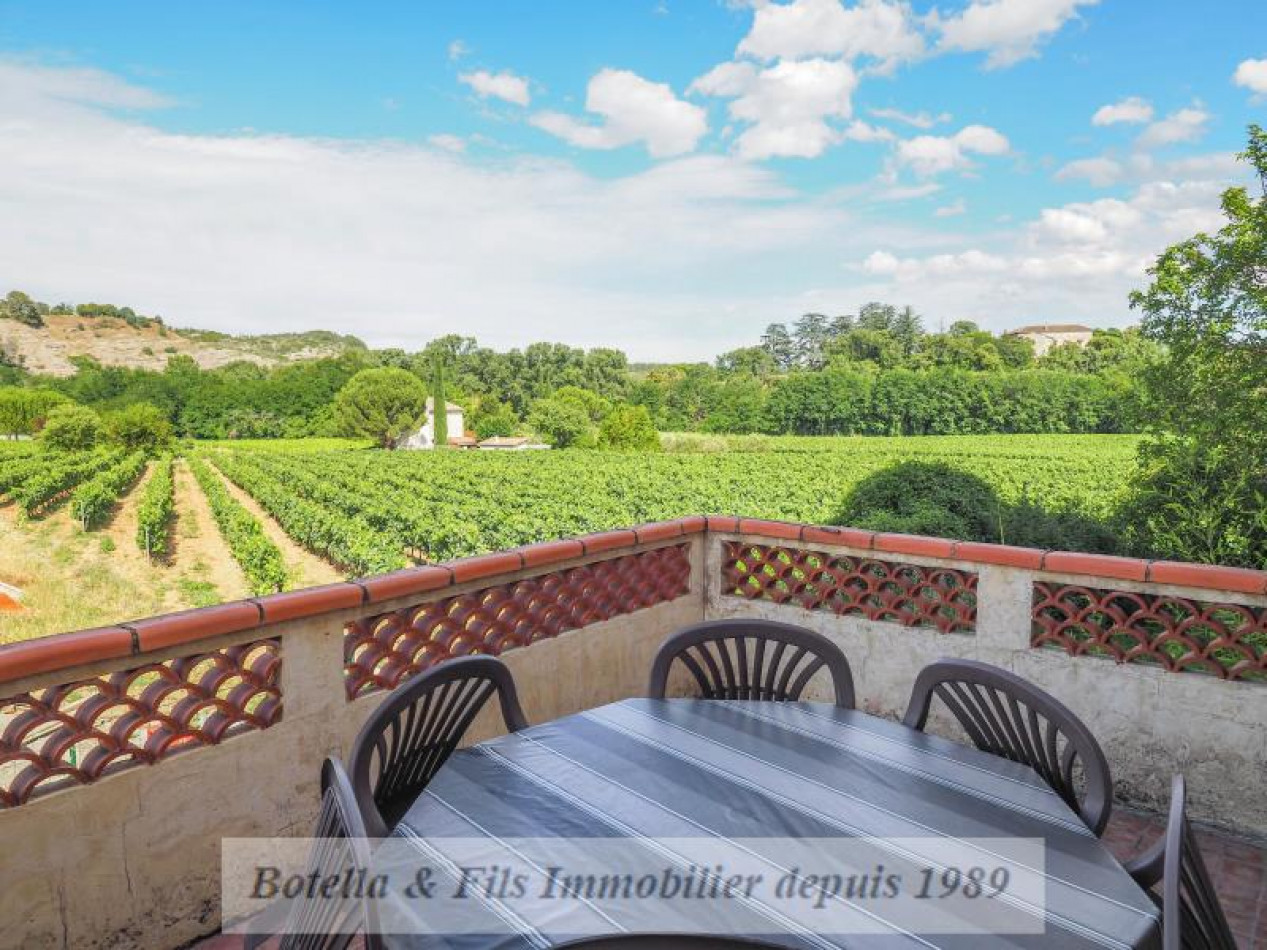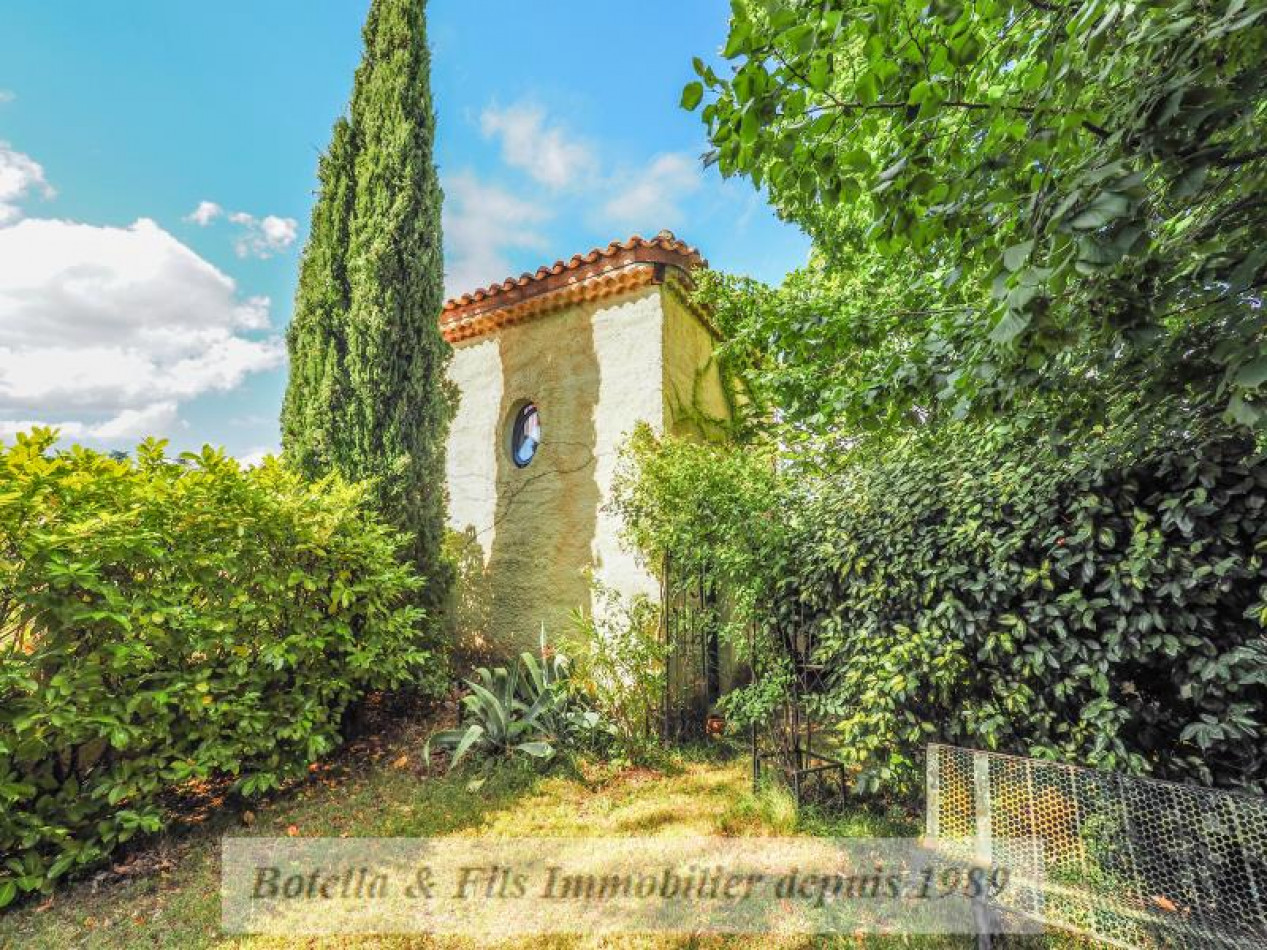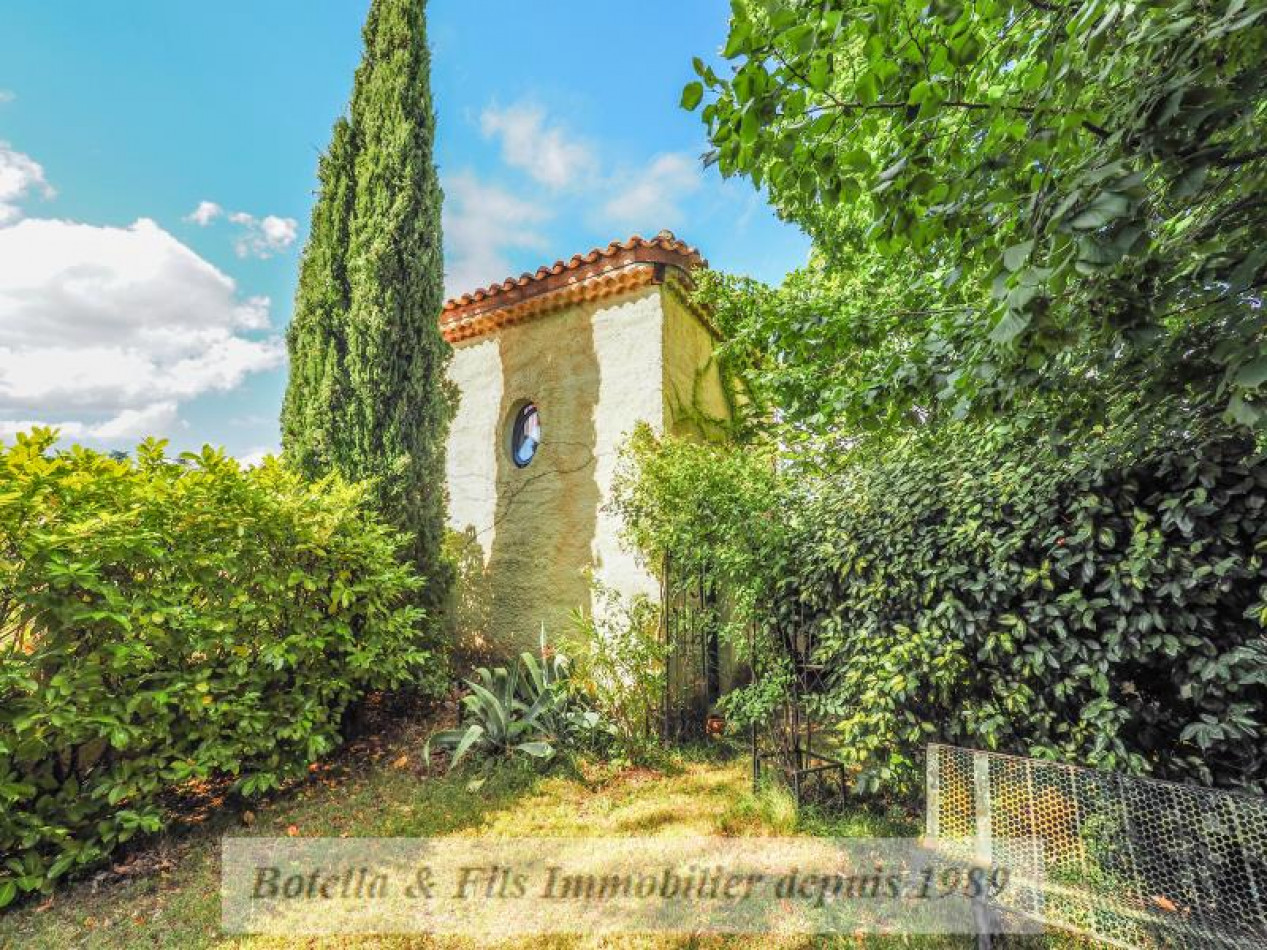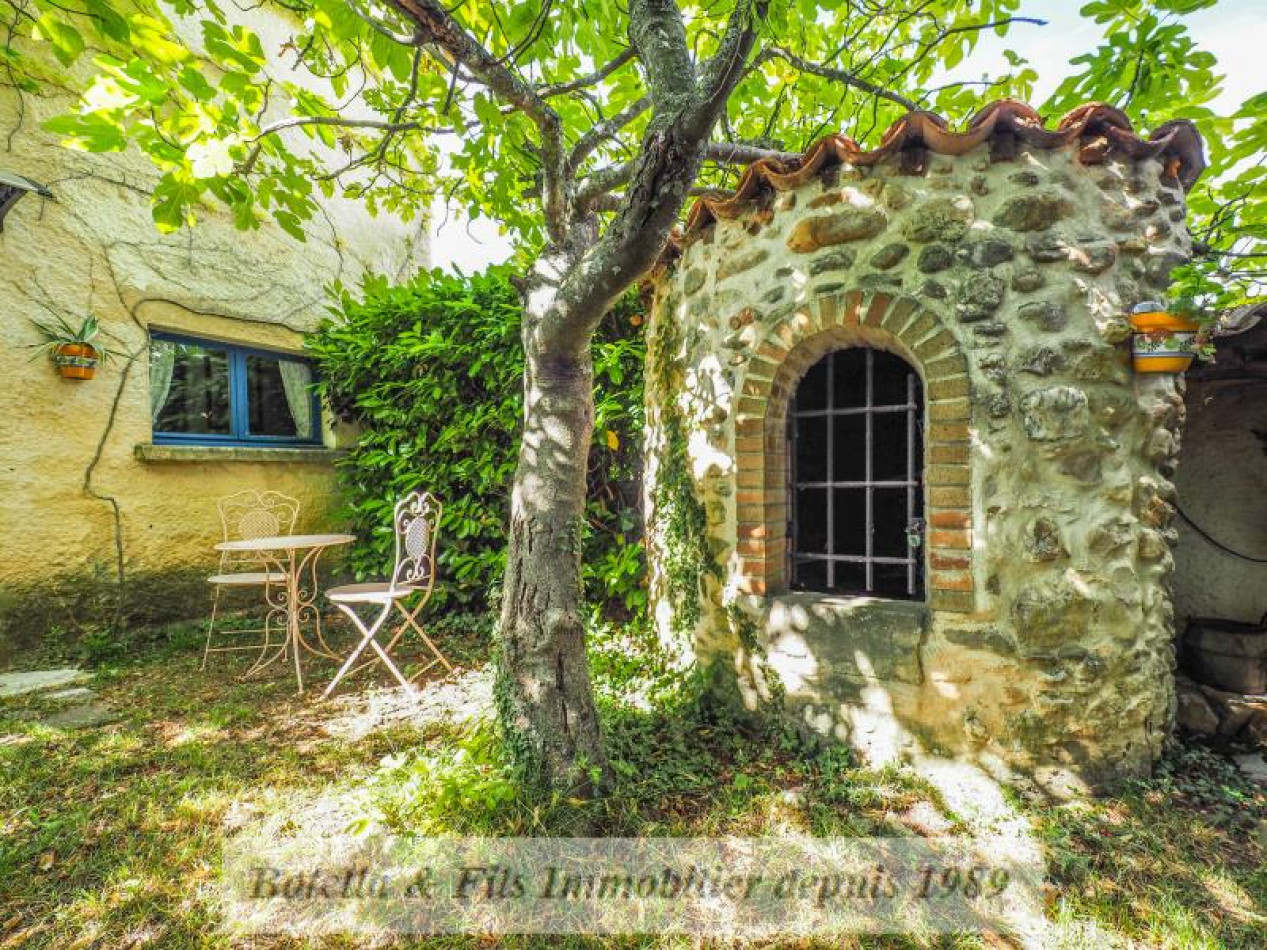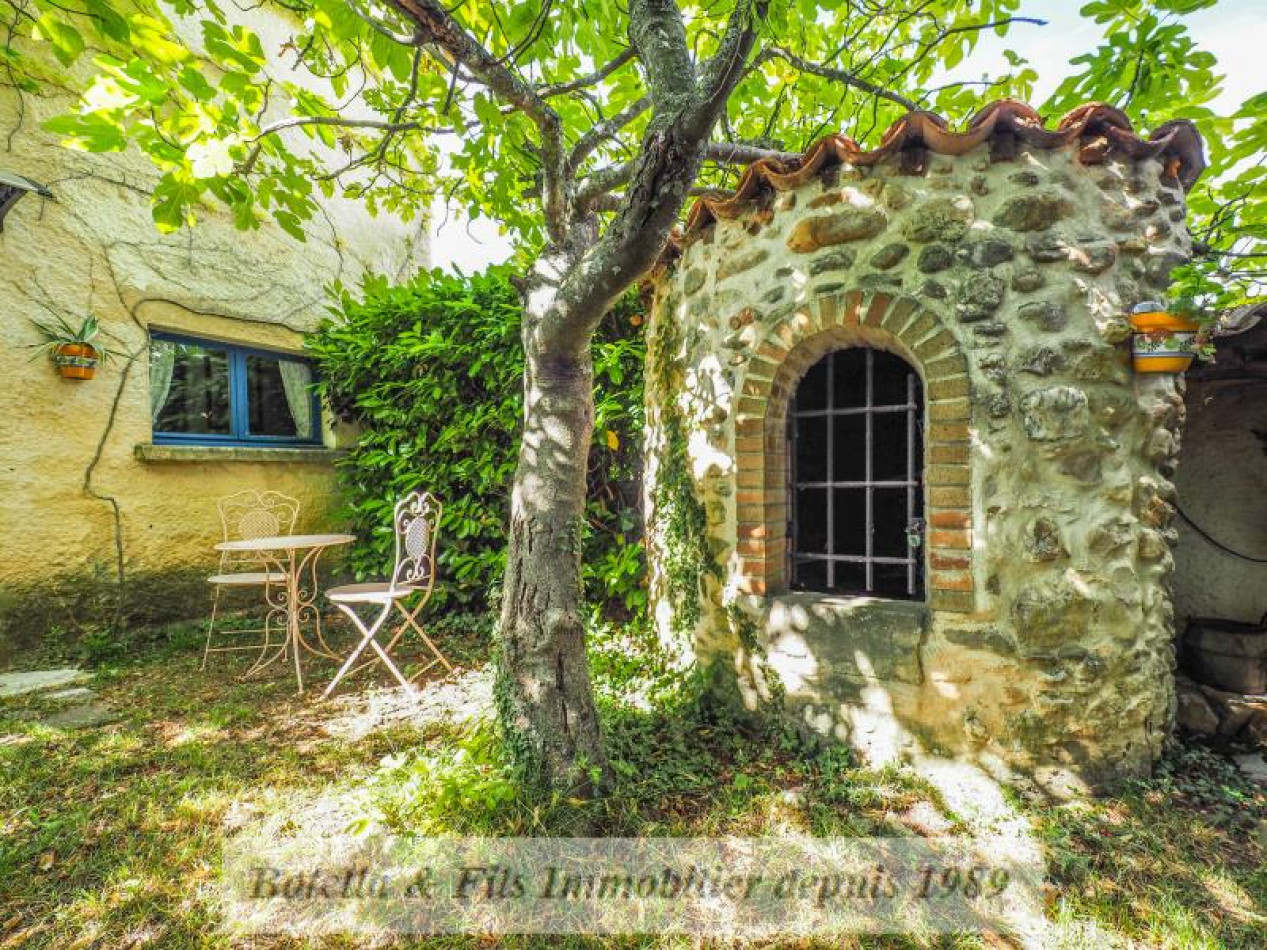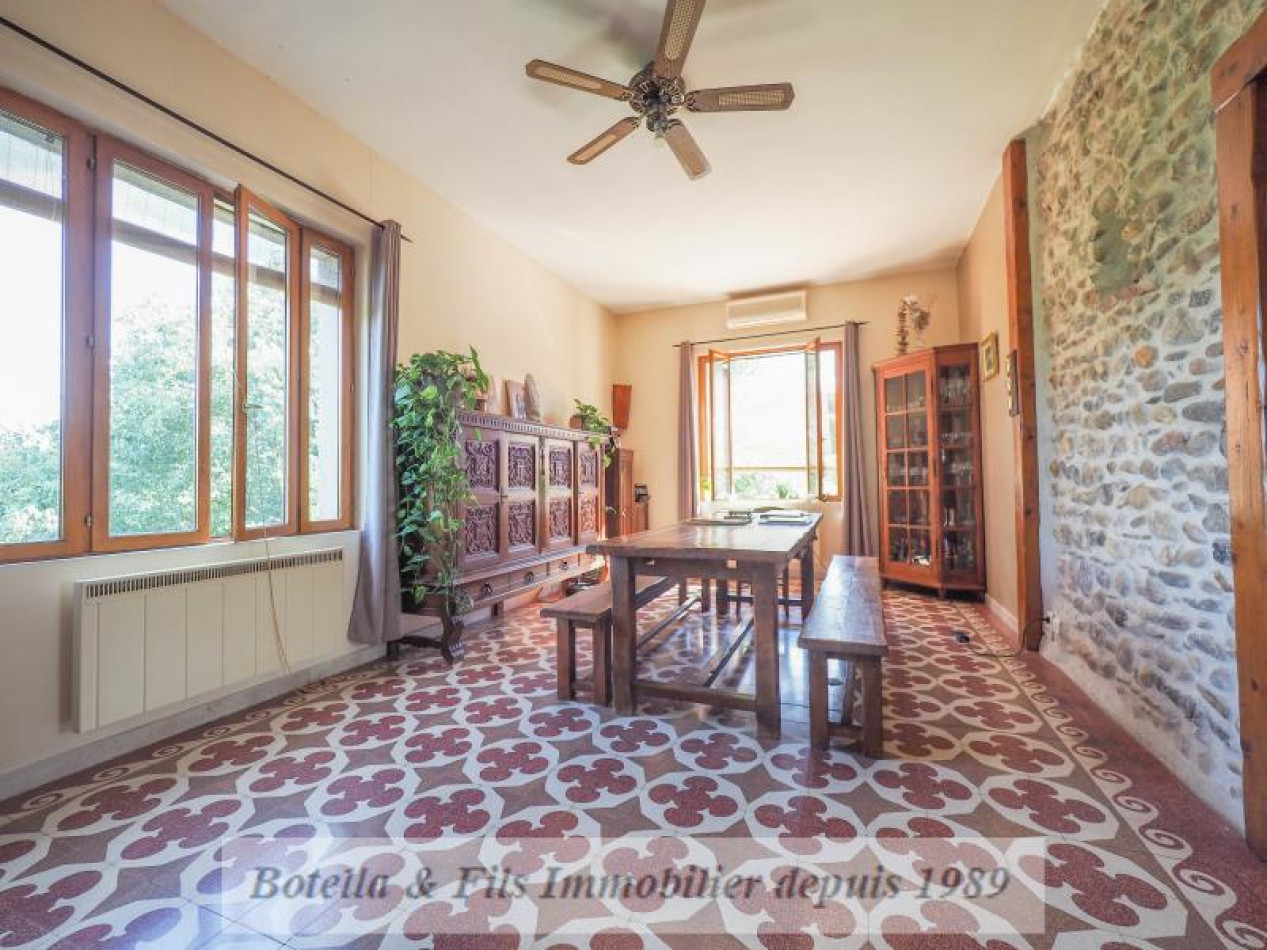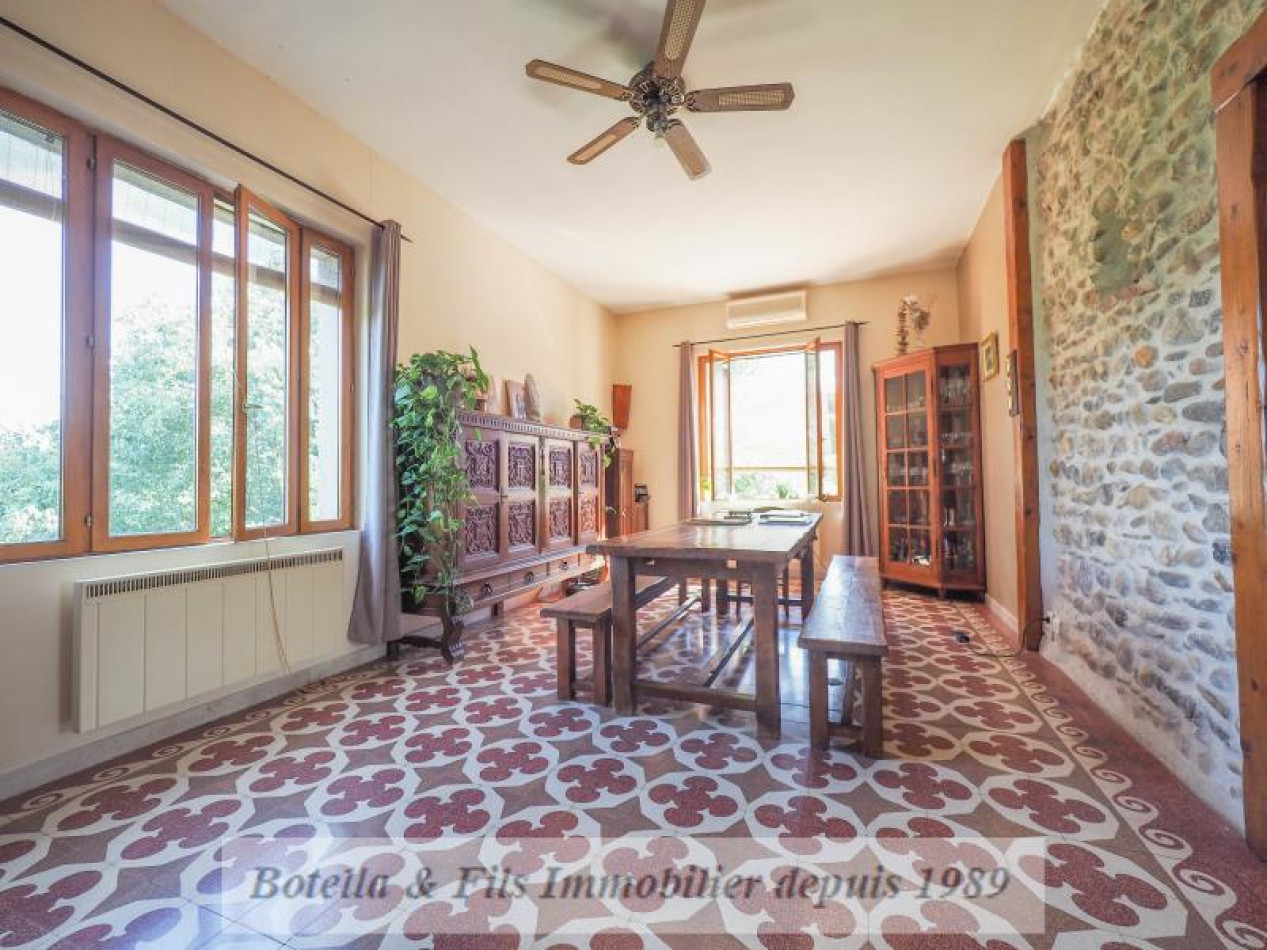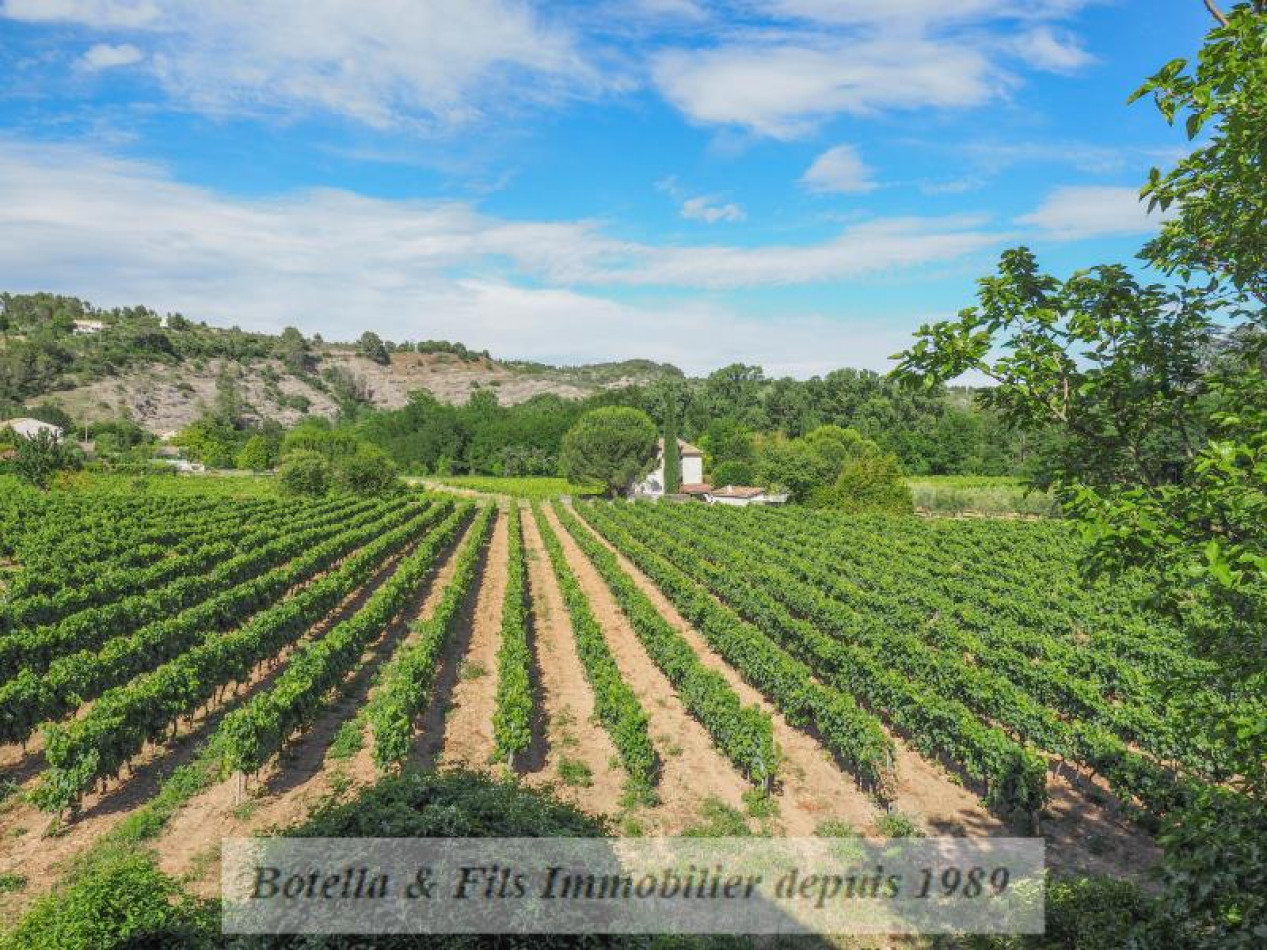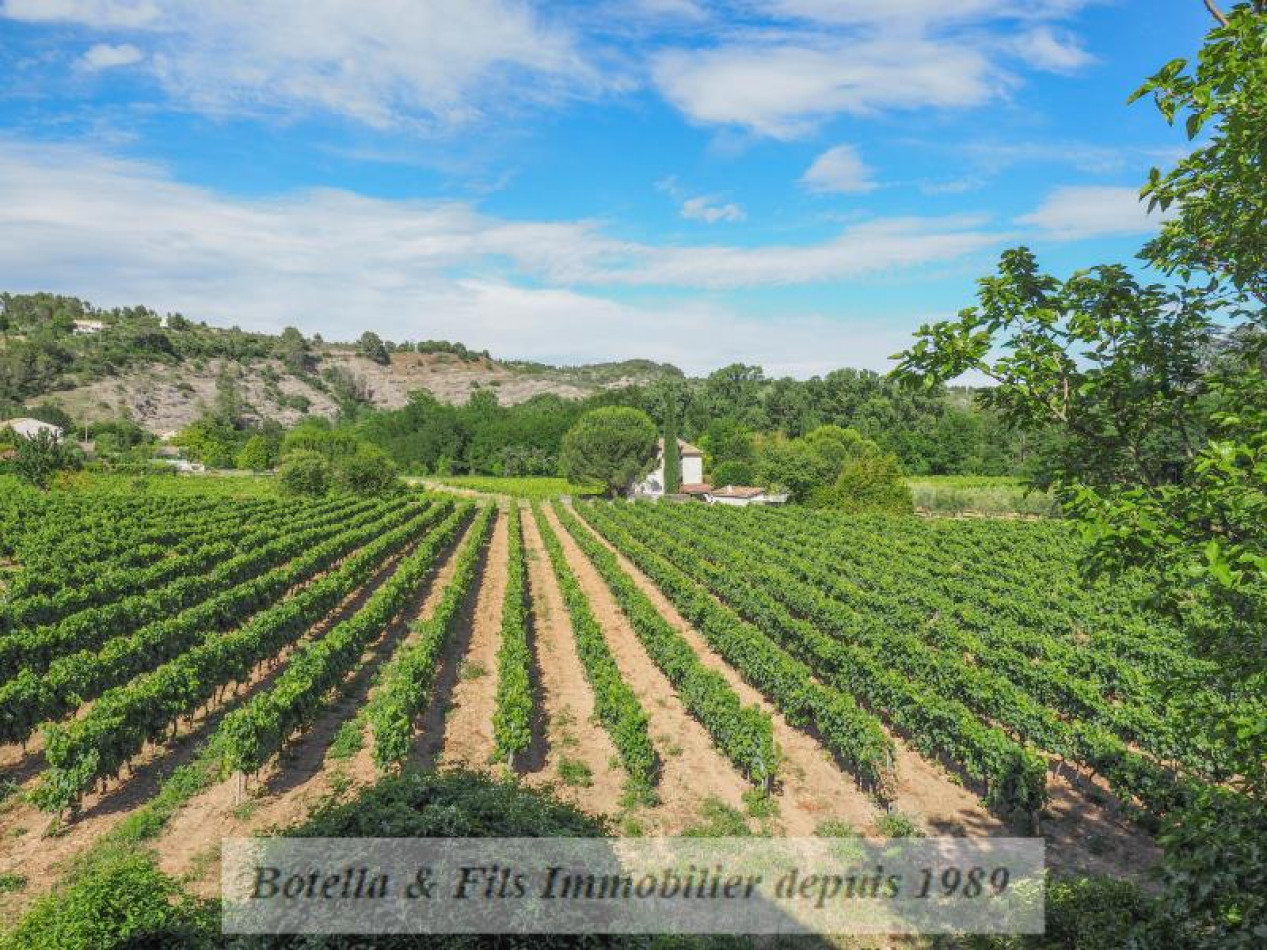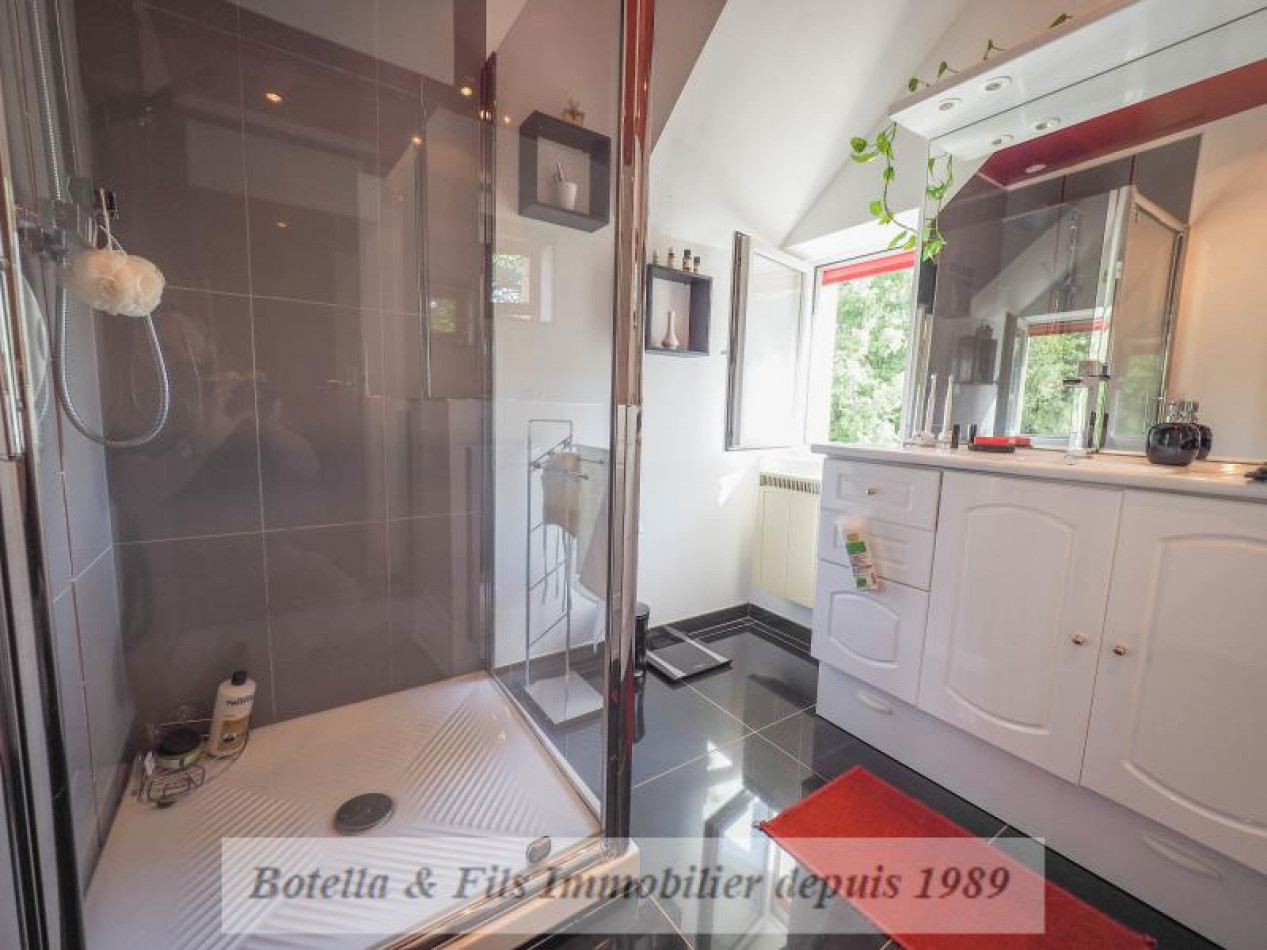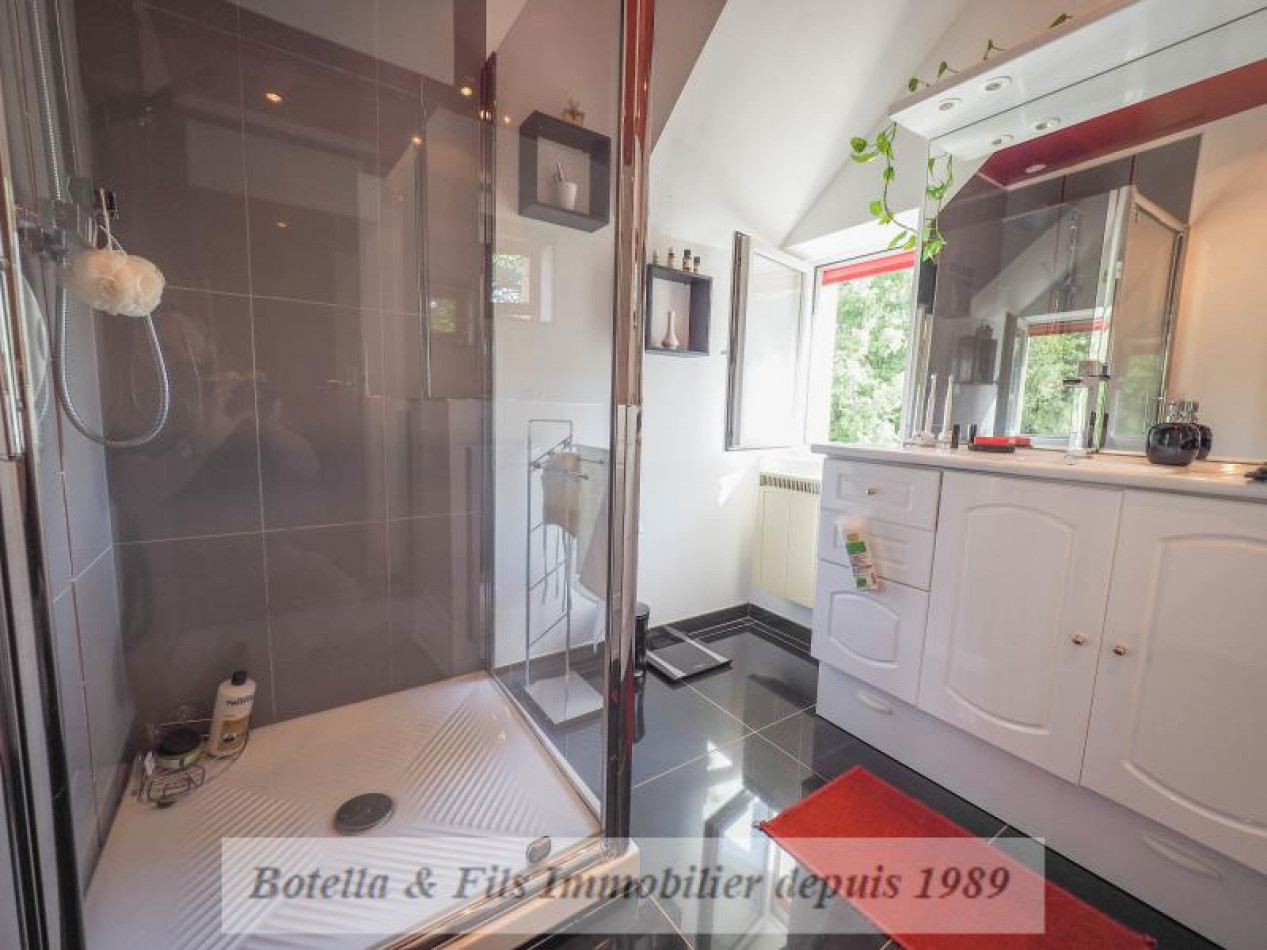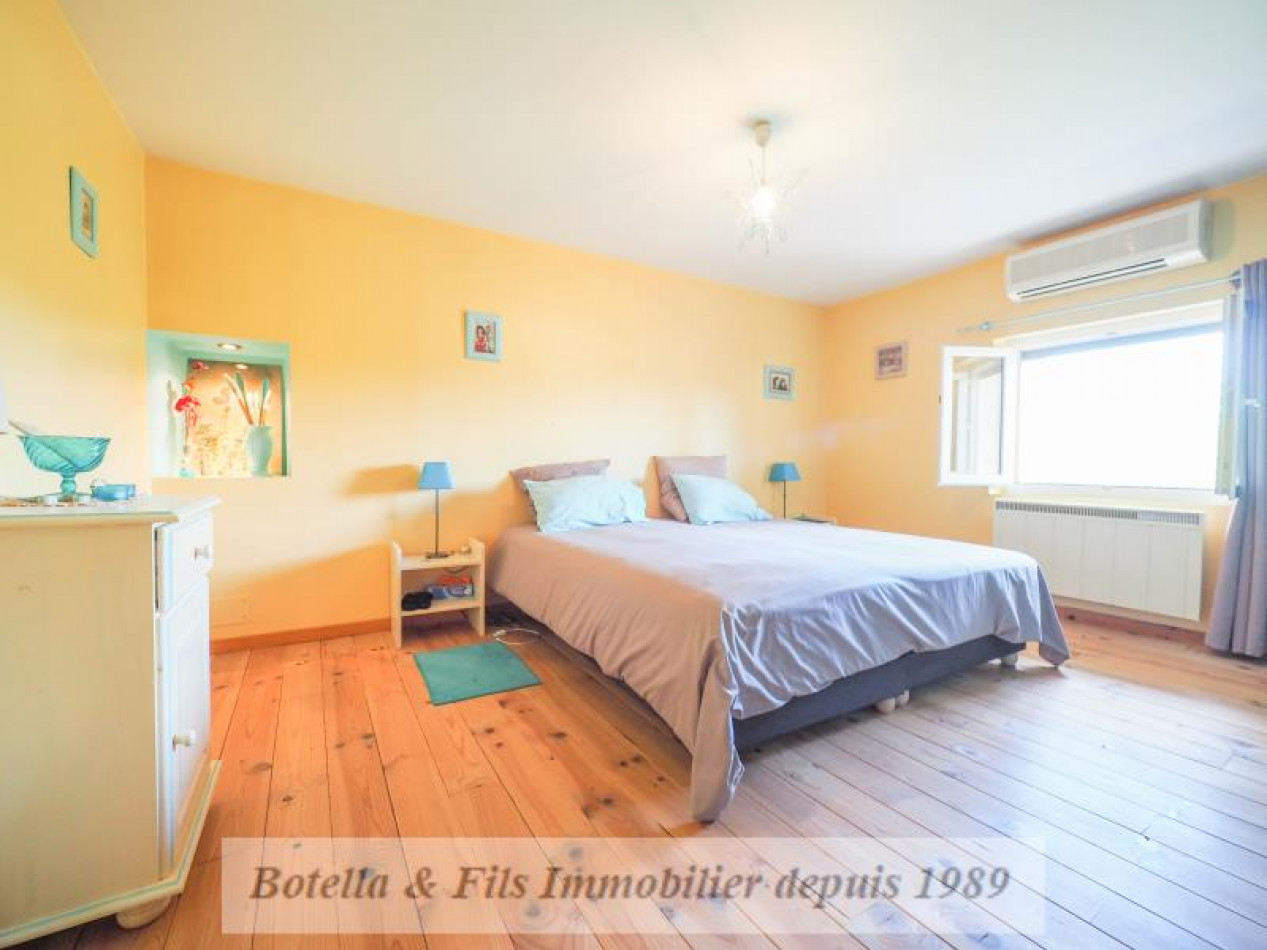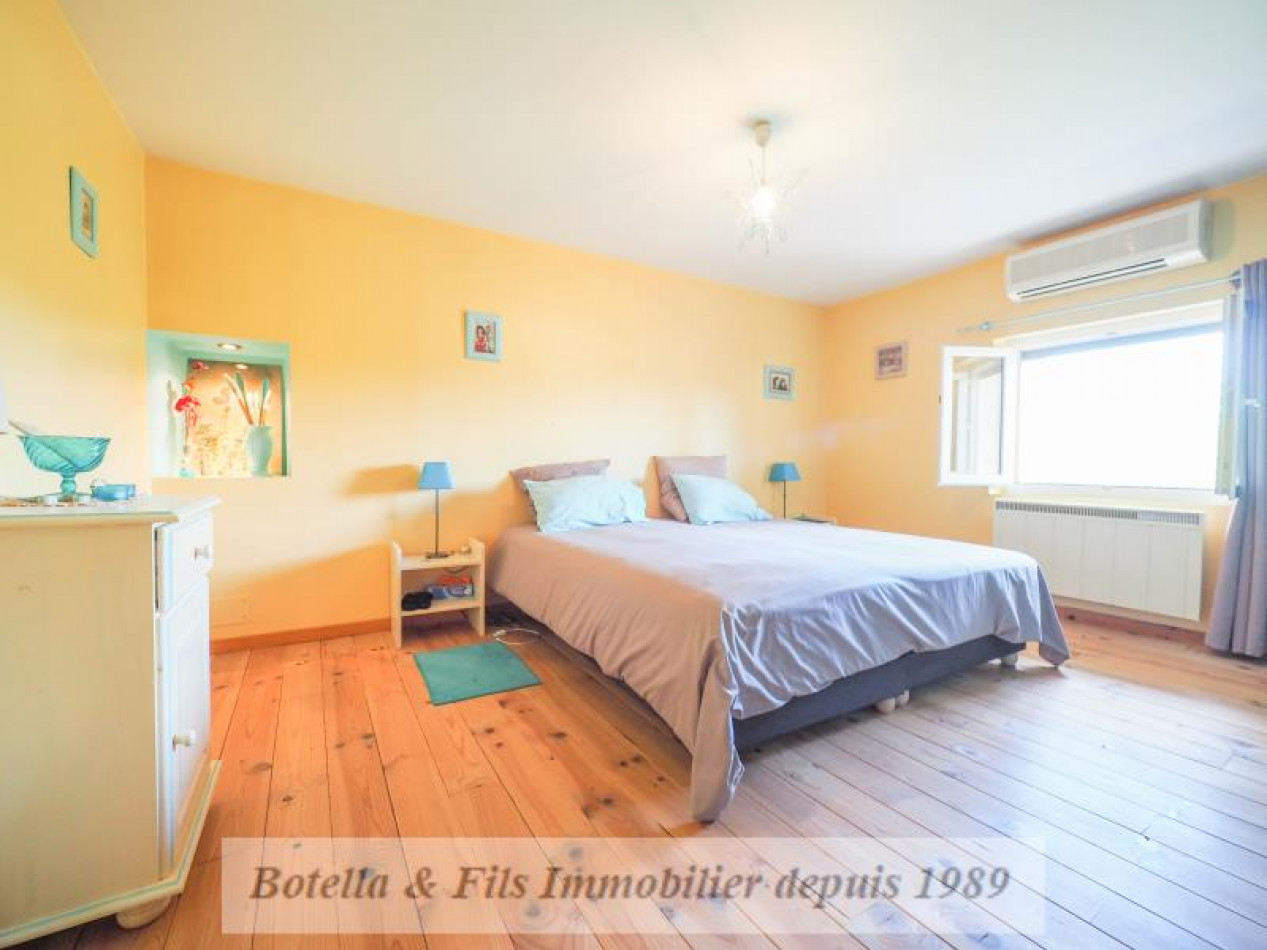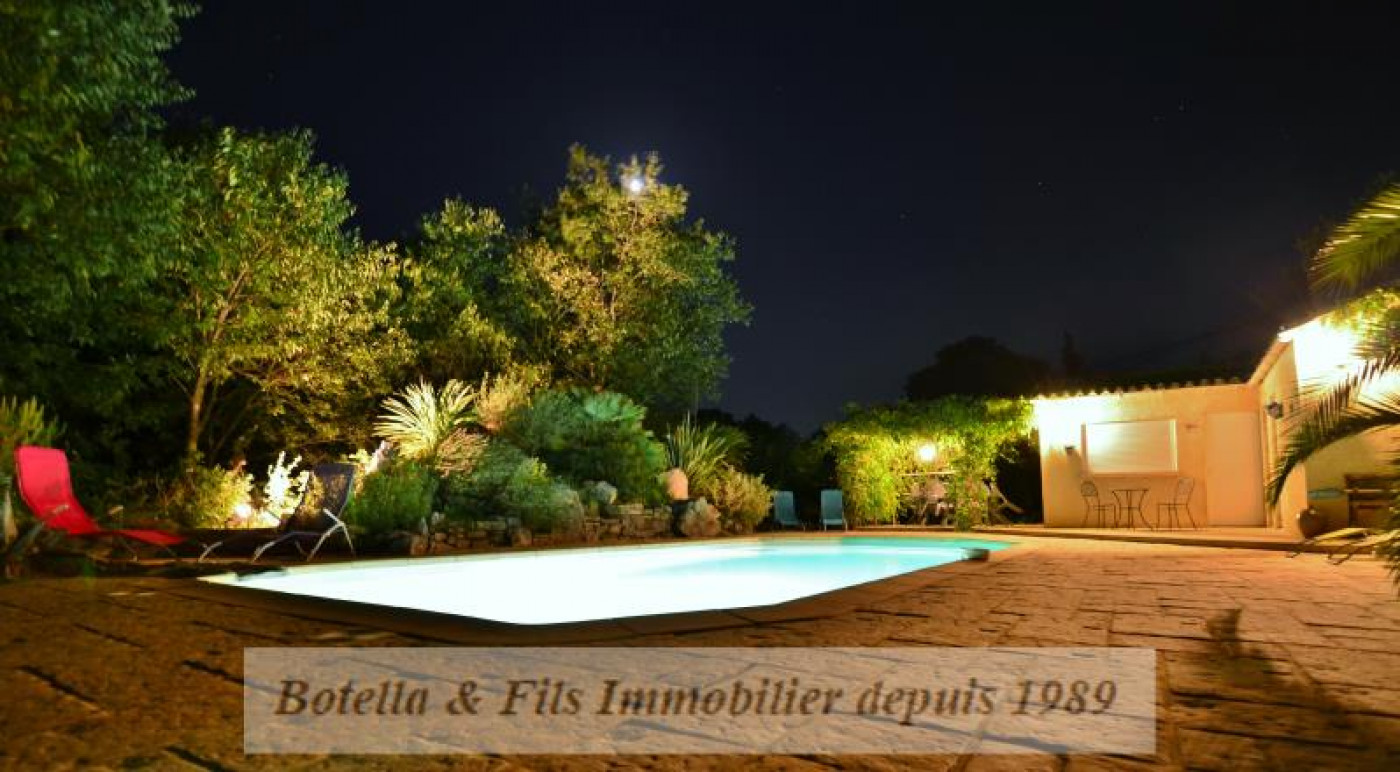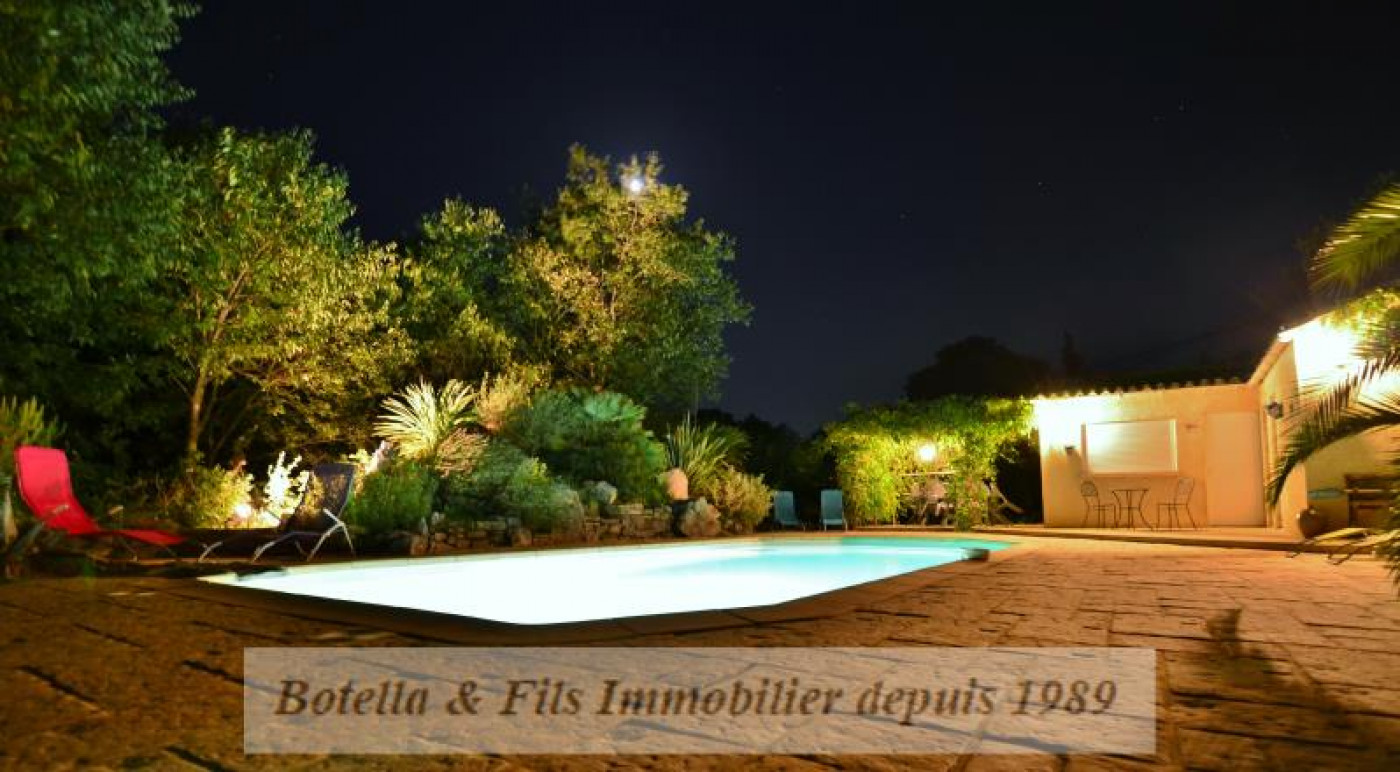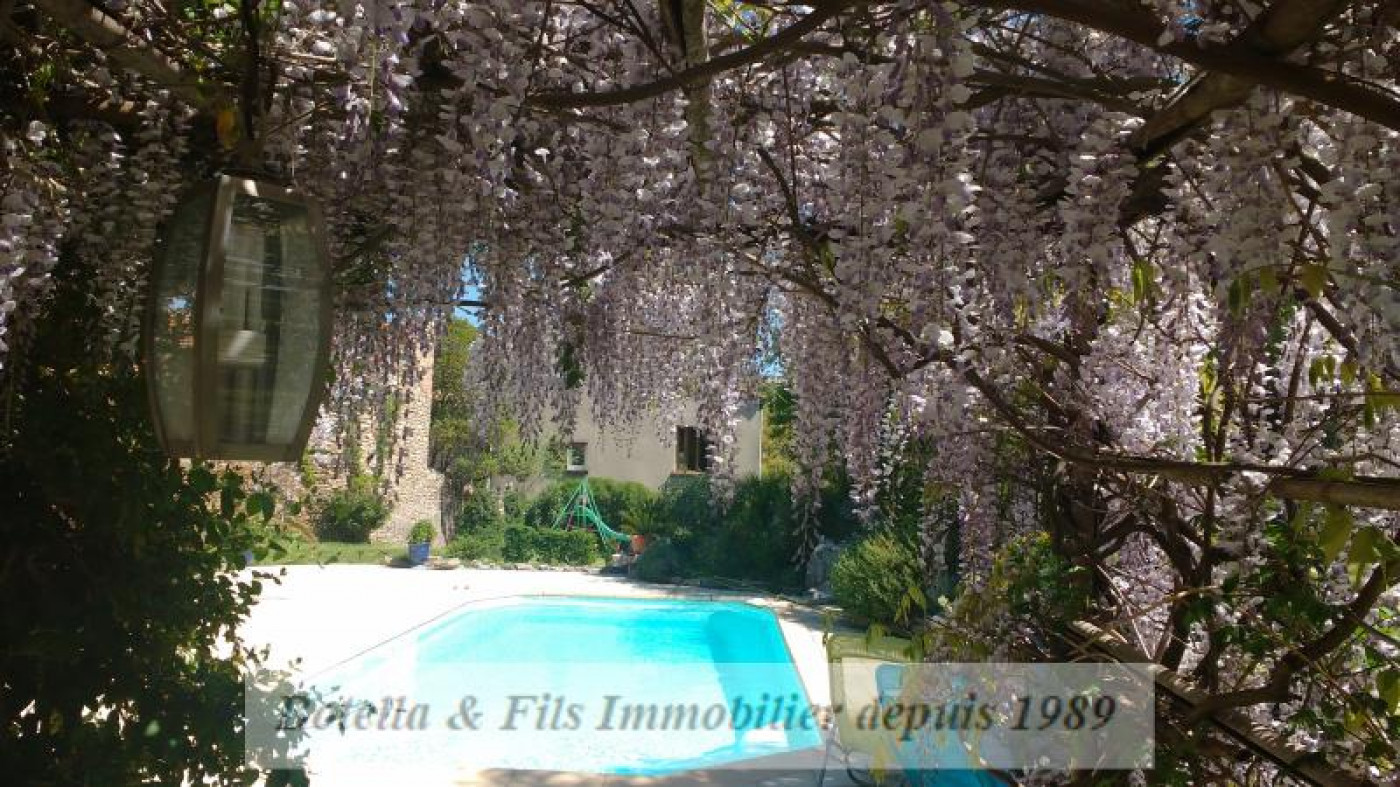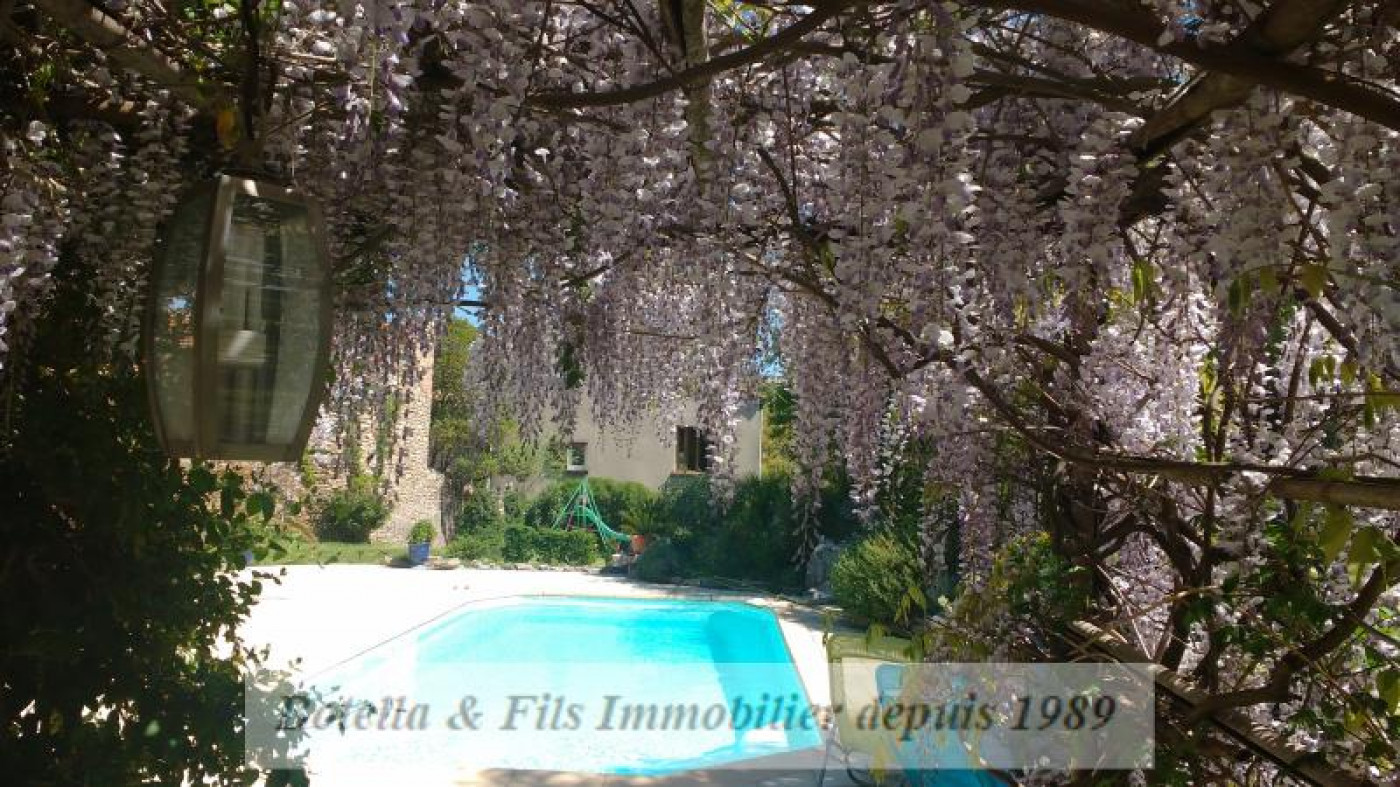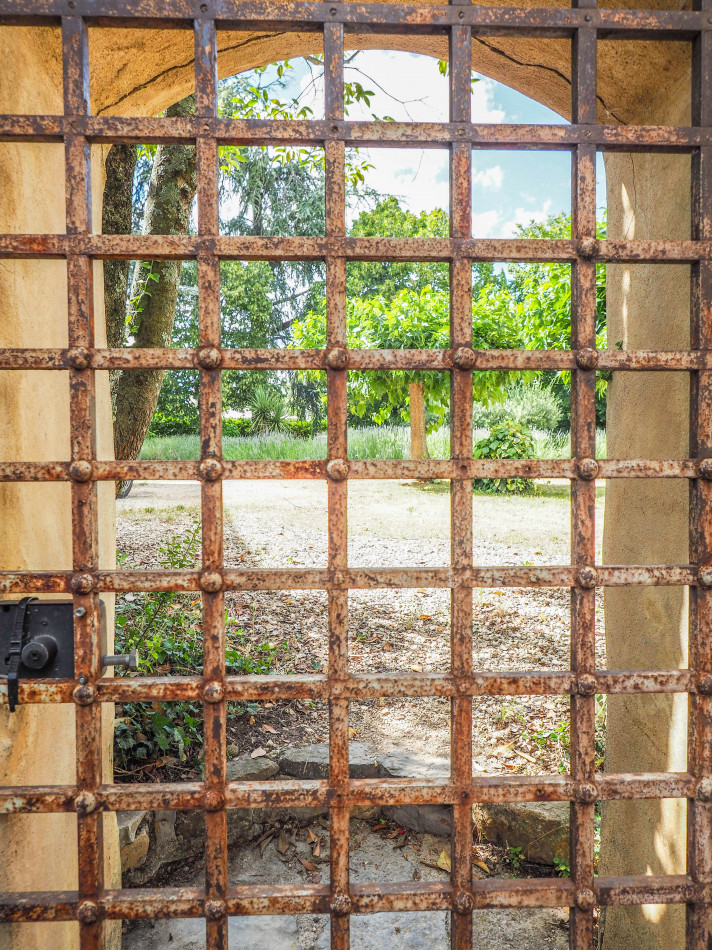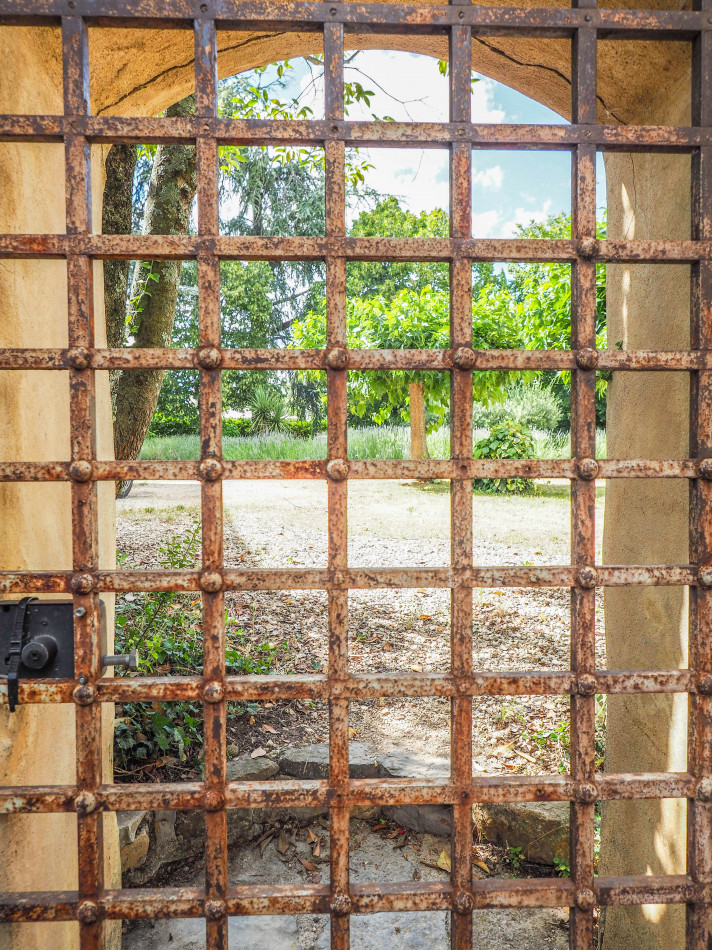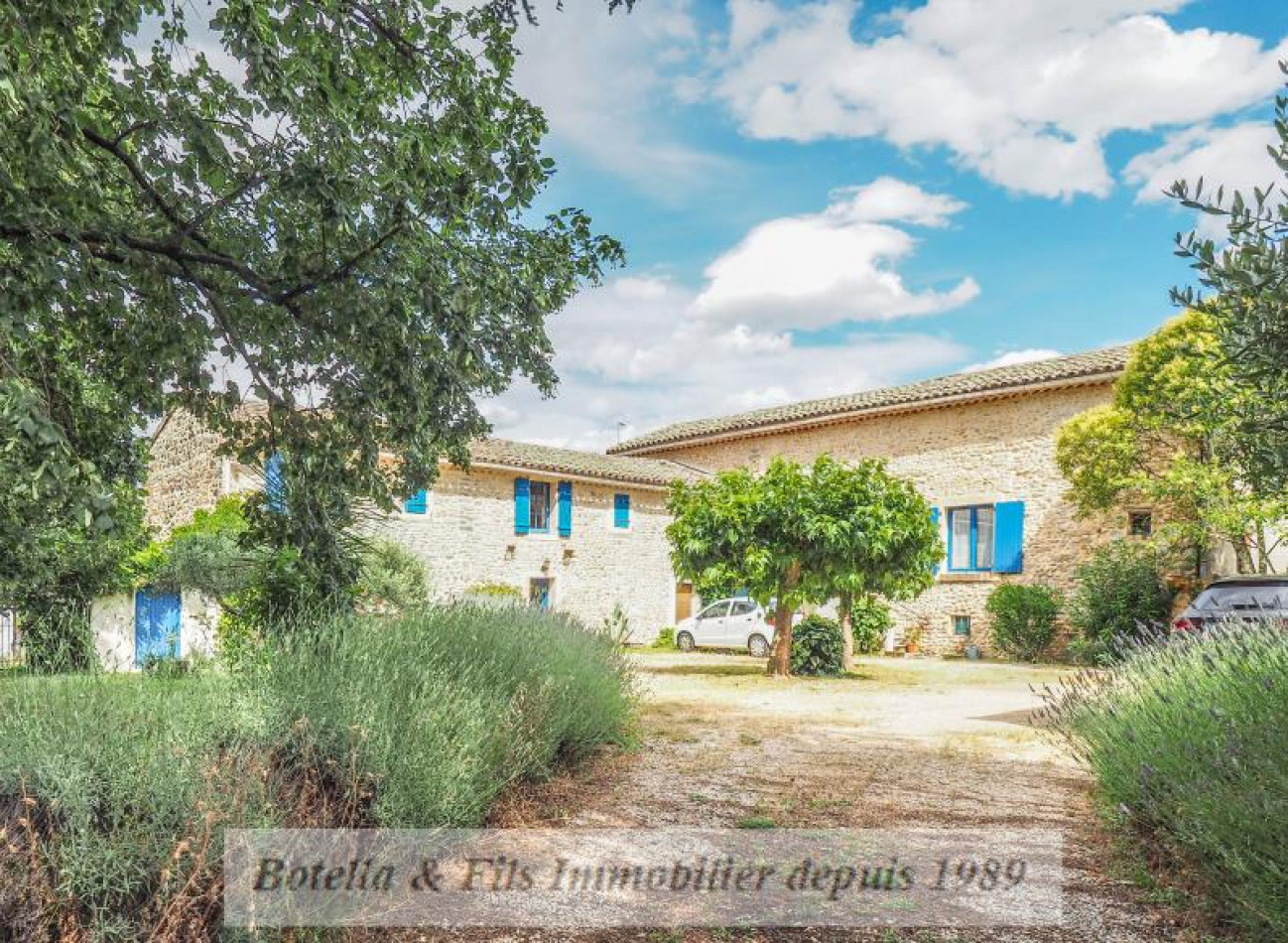 This property interests you ?
Sold
Rented
Under compromise
Under offer
Price reduced
Exclusivity
New
Favorite
Sold
Rented
Under compromise
Under offer
Price reduced
Exclusivity
New
Favorite
Provençal (farm)house
BARJAC (30430)
350 m²
14 room(s)
9 bedroom(s)
4300 m²
The vineyards are full of young girls, happy and carefree in the fine weather, like a swarm of blond bees taking their honey from the rosemary growing among the stones scattered in the fields…The Cevennes mountains, my home, I could never live long enough to tell you about the thousands of secrets they reveal! It is in this landscape that history and culture have created a strong identity born from the religious wars, the silkworm farming, the chestnut trees and the memories of Robert Louis Stevenson who travelled the region with his donkey. The Cevennes mountains are both tender and savage and, faced with an often fierce environment, their inhabitants have shaped the land whose heritage is now recognised world-wide. From surrender to revolution, the war of the Camisards following the revocation of the Edict of Nantes, created "prophets" and the "inspired" who called for insurrection. This culminated in anger on the part of Louis XIV and the assassination of his supporter, the Abbot of Chayla by Abraham Mazel. And today, the site reminds us still of resistance and of liberty, because the Cevennes once again welcome and provide a refuge. In these old farmhouses, proud of their wretched past, bordered by low walls and terraces, hospitality is a strength! A discrete form of family welcome, in the form of rural guest houses and dining at the host's table … Here a main house of 190m² is comprised of 5 bedrooms, three guest houses and large outbuildings including a 155m² barn. Built near the heart of the wandering Ceze River, near the medieval town, on Provence's "balcony" – the Cevennes – the buildings can be traced to nearly 400 years ago, rising from the ashes after the French Revolution to shelter the families of winegrowers and their seasonal workers in the 18th Century. If I remember well, I can see again the swallow's nest near the corner of the roof and the vines wandering over the walls. The workers going off to collect chestnuts, the fruit dropping into their old grey nets, teasing from on high the girls below, who search their cloths outside…the fire burning and crackling, reflected on the walls, and the scented flowers on the furniture of this high and imposing building constructed with ancient granite. A dramatic and romantic place, diffusing the lost scent of former armoires where insects were kept at bay, not with poison but with sachets of lavender! A property selected exclusively by Botella and Sons (since 1989). Ref: 11643

* Agency fee : Agency fee included in the price and paid by the vendor.
Discover
our similar properties ...